HUNGarian Reality Stars Pole-Dance Naked
ValóVilág, which means 'RealWorld', is the most popular TV Hungary has ever had, and thanks to these GIF's going viral, now we know why.
The show is based loosely on Big Brother, but with slightly different processes of evicting/eliminating housemates.
The housemates, however, seem no less desperate to do everything they can to avoid that fate. In our Big Brother we've had such treats as Scotty T, nz hookups top hook up apps (and aussie dating apps (and https://mag.bent.com/throuple-dates/)) all showing off their meat to try to stay in the house, but nothing quite so choreographed as this.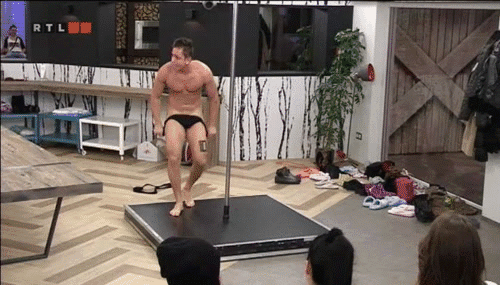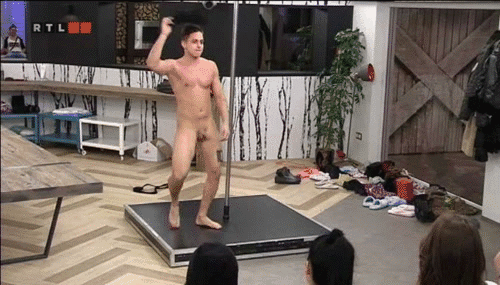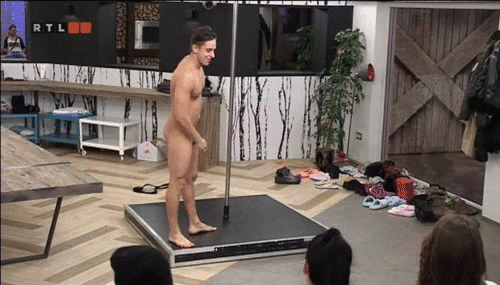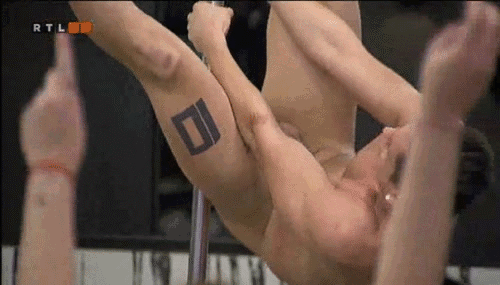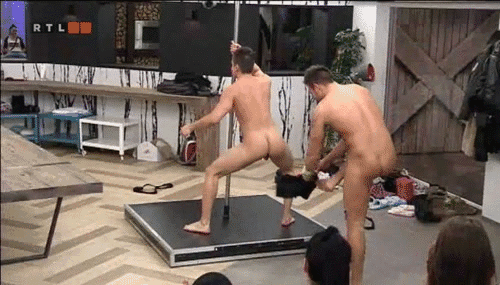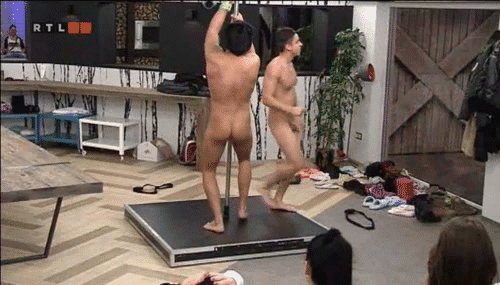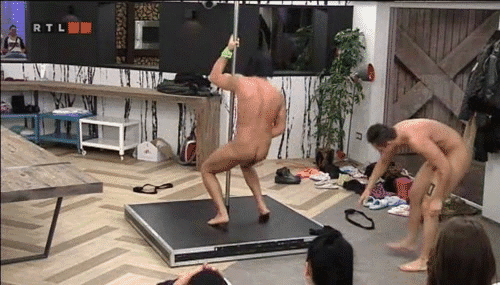 This wasn't the first time Housemate Aurelio Onorato has bared all in the house, and hopefully wont be the last!