CBB's Jeremy & Scotty T's Morning Glory (In GIF's!) – NSFW
Incase you missed it, or you've been living in a cave, CBB Hotties Irish model Jeremy McConnell and Geordie Shore star cast member Scotty T jumped out of bed with very visible excitement last week, and unsurprisingly it wasn't long before the bouncing bulging beauty was transformed into GIF form!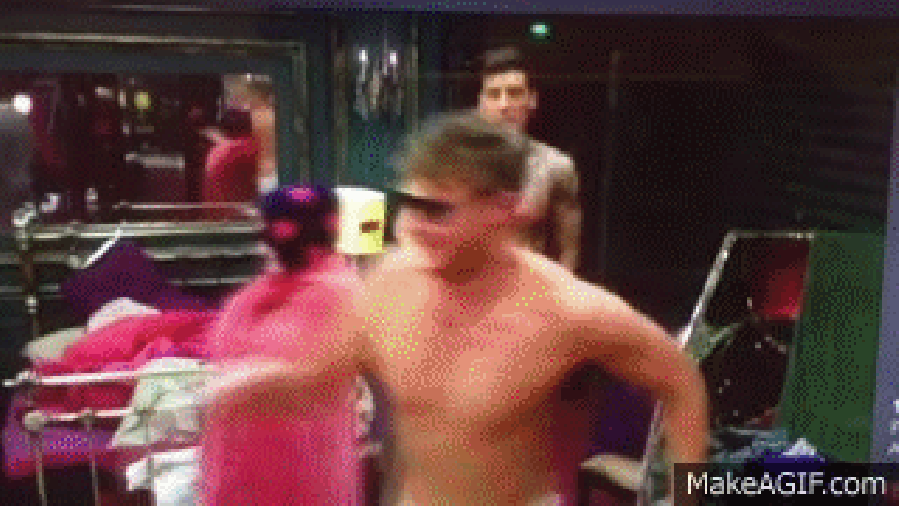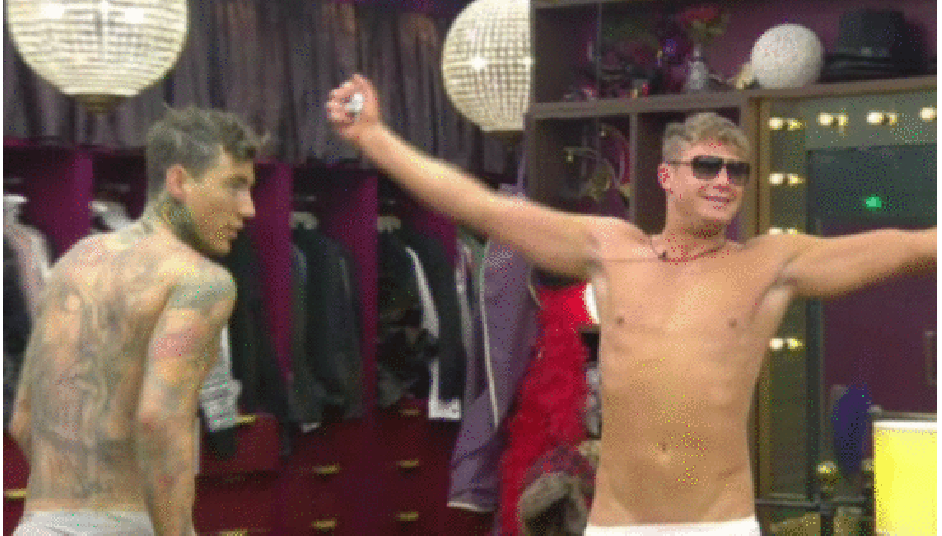 Now they're not the highest resolution, so we also got a couple of stills for you.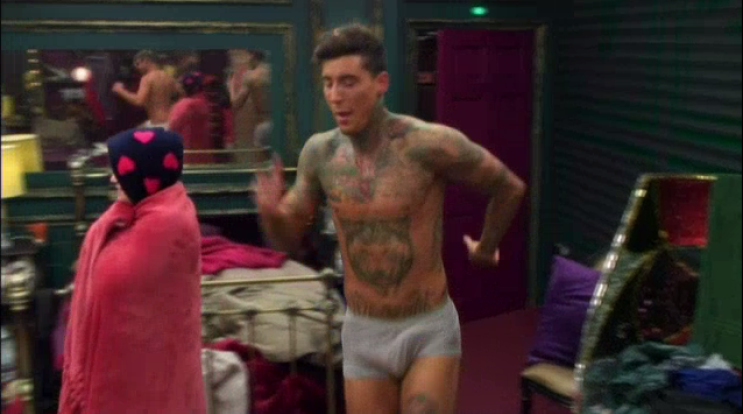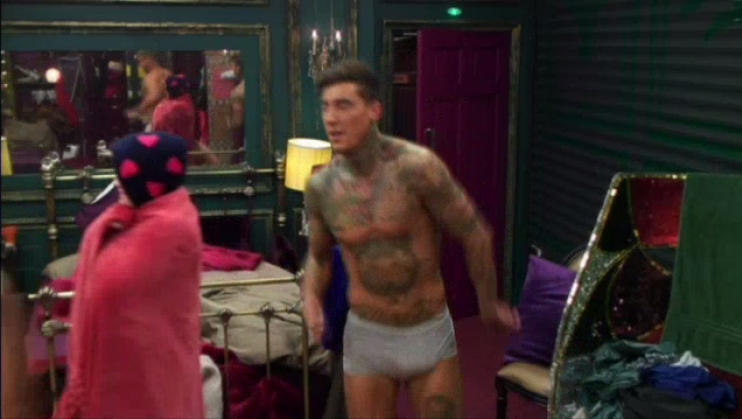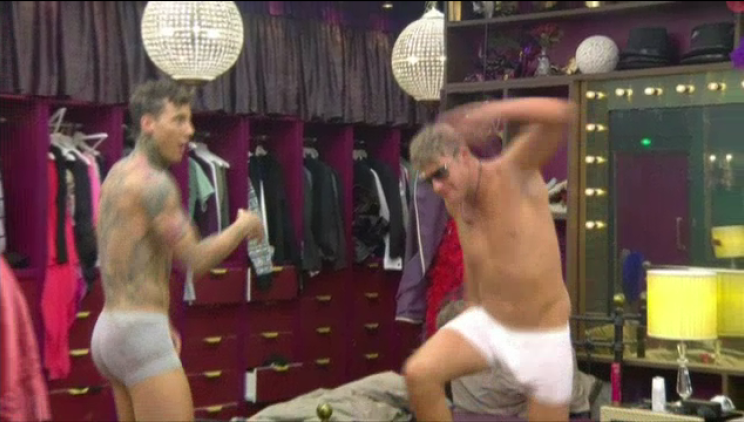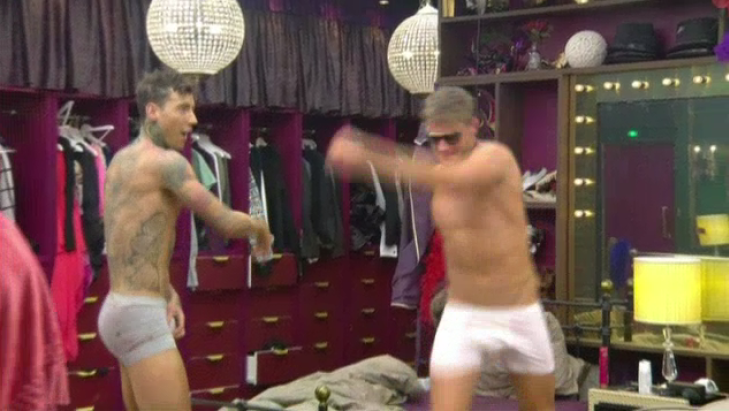 And as if that wasn't enough, they were at it again on Monday night!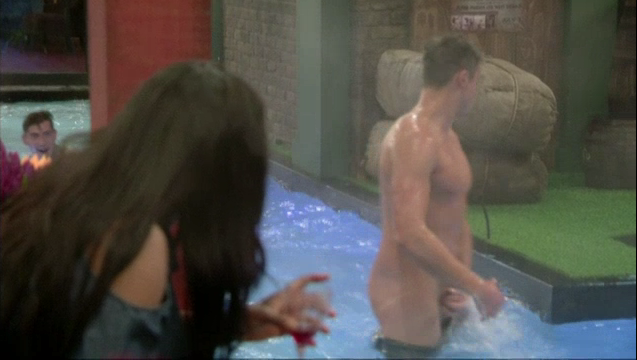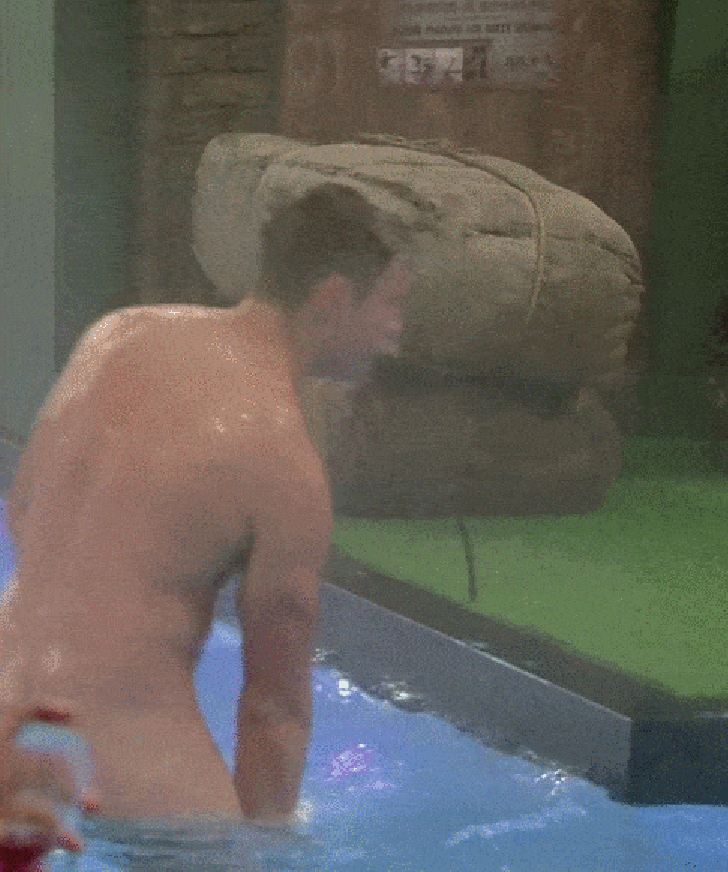 We cannot wait to see what these boys have in store for us next!
Celebrity big Brother is at 9pm Monday-Friday and 10:30pm Saturdays