Phwoar It's Bloor! Lewis Bloor Shows the World his 'Pendulum Dick' – AGAIN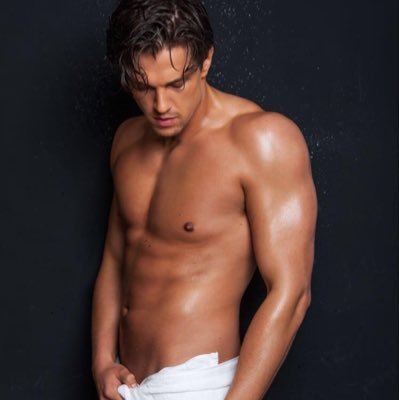 I'm sure we'd already be sick of it if it wasn't so impressive. This is the third time since he entered the Celebrity Big Brother House that he's flashed the flesh-pipe.
(You can see the others on our Tumblr and in this post.)
This time it was shown to the world via girlfriend and former CBB housemate Marnie's Snapchat Story. Who knew they'd last longer than a week?
The clip, dubbed 'Pendulum Dick' by Digi Spy because of its hypnotic swinging, is enough to leave anyone dickmatised.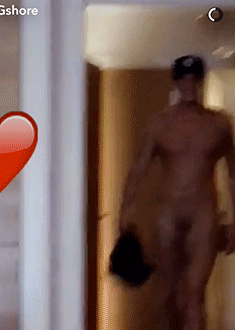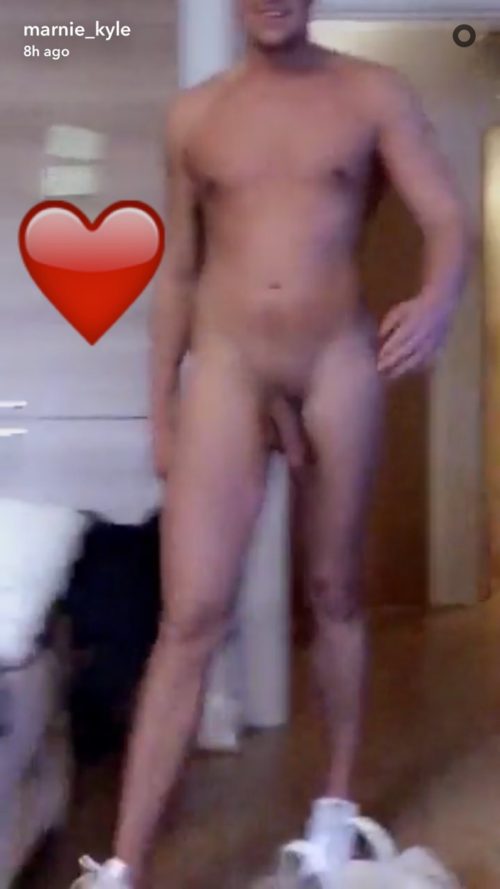 We're sure there'll be even more to share before the year is out, clearly Bloor knows his best asset and is using it to its full potential to stay in the spotlight for as long as he can.