Geordie Shore star actor man Scotty T has not been shy about showing his bits while he's been in the Celebrity Big Brother house, but the cameras have been unacceptably incompetent in capturing them.
Tuesday night, however, was different. It was the briefest of seconds, but of course an amazing pervert on the internet somewhere captured that second and made it into our favourite kind of looping mini-video/moving picture, the GIF! So finally, after a month of teasing, here it is, in all its (albeit flaccid) glory!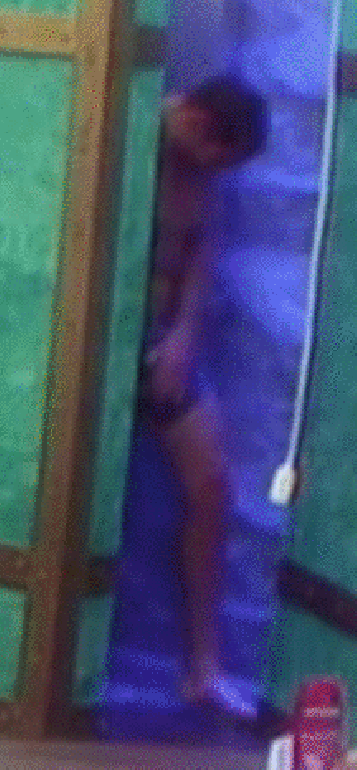 Megan and Tiffany (and half of Newcastle), are lucky girls!