Top 5 Tips and Reasons For Exercising Before Christmas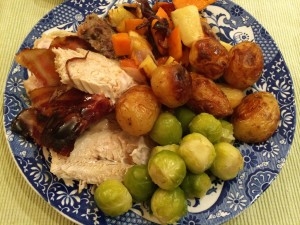 The festive season is nearly upon us again which to many people mean healthy nutrition programmes put to one side, TV marathons and abandoned fitness programmes. It is perfectly possible to enjoy Christmas and enter the New Year feeling fighting fit.
1) Most people put on just over half a stone over Christmas (British Association for Applied Nutrition and Nutritional Therapy Statistic). By exercising and eating healthy you can avoid this and actually lose weight and become fitter over the Christmas period. Imagine looking super trim and fit by the beginning of 2016!
2) If you are already not 100% satisfied about your weight and fitness level it is even harder to start once you have been through the festive season with the extra body fat and lower energy levels.
3) Order a new pair of jeans or top from Father Christmas which you know is a little bit tight fitting for you and then make it your goal to fit into it comfortably. You will feel physically and mentally amazing once you've achieved this.
4) If you are finding it difficult to start and you are already in the mind-set of giving up a healthy lifestyle for Christmas. Call a friend and ask them to be your exercise buddy. It makes you accountable and is a really good way to start a programme. You do not need an expensive gym you can take up walking/ running or even buy some exercise videos. Get started today!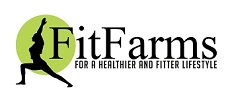 5) Live the 80 – 20 rule. This means 80% you're healthy and 20% you're relaxed. You can enjoy the festive season and not miss out on any goodies you just need to be healthy as well with exercise and nutrition.