The hottest from the World Gymnastics Championships 2015
OMG, have any of you seen the World Gymnastics Championships in Glasgow recently? These man are just ….well what can we say? Nothing that would not be bleeped on telly. Also, sometimes it is best to just look and say nothing. This is one of these occasions, here are a few of our faves in action….
The first one is UK golden boy, Max Whitlock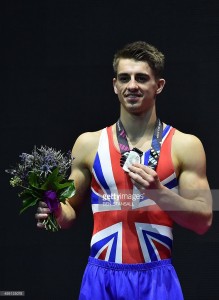 Britain's Max Whitlock competes during the Men's floor final, we believe he can fly!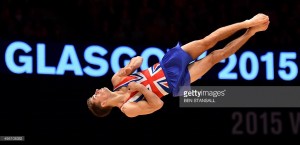 Greece's Eleftherios Petrounias performs during the men's rings final.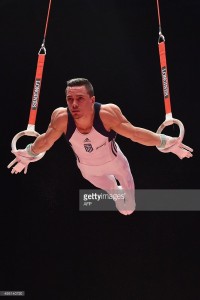 Britain's Louis Smith performs during the Men's Pommel Horse Final at the 2015 World Gymnastic. He got silver, well done!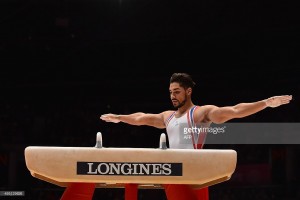 Azerbaijan's Oleg Stepko performs during the Men's Parallel bars Final.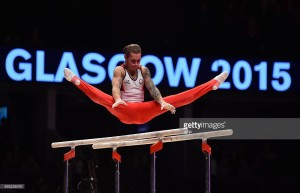 Ukraine's Oleg Verniaiev performs during the Men's Parallel bars Final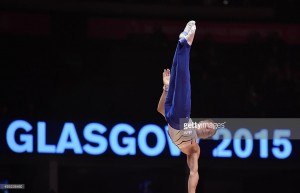 We can't wait for the Olympics for some more Gymnastics.
xx
Team Bent