DANCE TRAX – by Jason Guy
The first Manchester Federation of 2012 is back at the mighty Sankeys on Easter Sunday. Then look out for the next Manchester Federation instalment on Bank Holiday Sunday 6th May for Ménage-A-Trios at Factory (formerly Paradise Factory!). You can catch me playing at both. Find out more at www.clubfederation.com. As usual, you can download my monthly podcast filled with feel good, uplifting house – simply search for 'Jason Guy' in iTunes or download directly from  www.jasonguy.podomatic.com. If you'd like to see your track, club, or event featured here, contact me at jason@bent.com.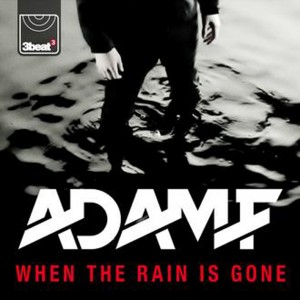 Adam F – When The Rain Is Gone (3 Beat)
Adam F is a huge name on the Drum & Bass scene… but wait, read on. My musical tastes haven't changed! Although the original of this is a dubstep anthem, there's a secret weapon in this release that makes it worth checking out! Taking it in a completely different direction, revered progressive house producer Michael Woods fills it with a completely different energy. Rebuilding it completely, he pares back the synths of the track and distorts the bass to produce one of his finest remixes to date.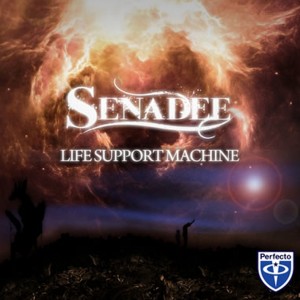 Senadee – Life Support Machine (Perfecto Records)
Senadee's debut on Perfecto Records is a sublime mix of electronic and pop, with a healthy dose of euphoric, rich vocals thrown in for good measure. The standout mix on this release is from Richard Beynon, who creates a big room interpretation with powerful chords and energetic beats. Or for those who like their house more progressive, New York's Bissen's delivers a mix is more of a banging offering. For those who like it hard and fast!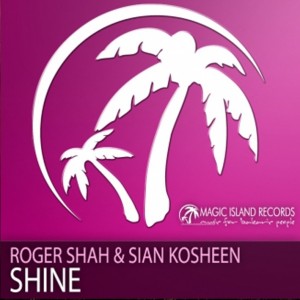 Roger Shah & Sian Kosheen – Shine (Magic Island)
German producer Roger Shah teams up with singer Sian Kosheen once more, with another track from his 'Openminded?!' album, with this being one of the more housier offerings. They first teamed up when Shah remixed the classic 'Hide U' last year. With a full set of remixes, 'Shine' will most certainly be done justice on the floors. The standout mix here is from German house master Stefan Dabruck (better known as half of Dabruck & Klein) with his hand in the air, contagiously tough remix.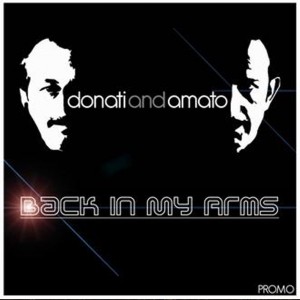 Donati & Amato – Back In My Arms (Azuli Records)
Donati & Amato are two of my favourite DJs/producers and created one of the best house tracks of the past year in 'Falling' that gained the number 1 position in the UK Club Chart. They're back with a vengeance with yet another stomer. Strong beats, brilliantly arranged melodies and once again the vocals of the fabulous Lili Rose, whose vocal chords are out of this world. Chunky, uplifting with a killer breakdown, just how I like my house!