Video: Scott Eastwood's shirtless 22 Push-up Challenge
Remember the ice bucket challenge for ALS that took the internet by storm? Well the new one is 22 push-ups for a veteran suicide prevention charity.
And latest to take the task on is none other than Hollywood hunk Scott Eastwood.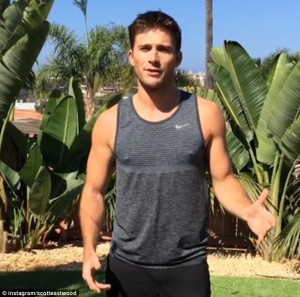 Out-sexing the other celebrities who have taken part, such as The Rock and Chris Pratt, Eastwood ripped his top off and put on quite the show.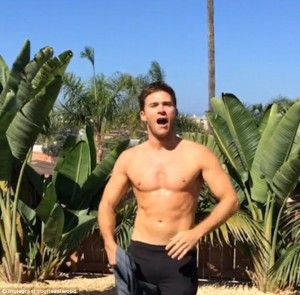 To see Clint's son in all his glory click the video below.
Your turn….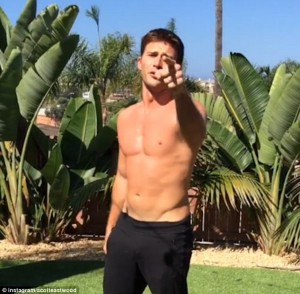 Comments via Facebook
comments