X-Factor's Ray Quinn grew up & got FIT
It's been a while since his time on X-Factor and Ray Quinn is almost unrecognisable.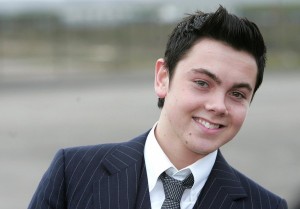 After coming second to Leona Lewis back in 2006, Quinn has won Dancing On Ice and had various stage roles.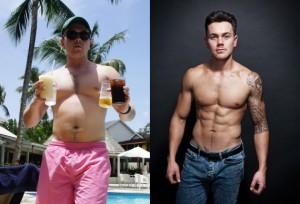 Although these days he seems to spend more hours in the gym pumping iron, than on the stage walking the boards.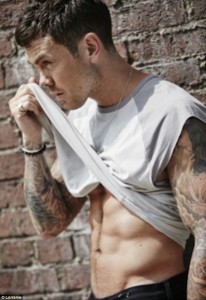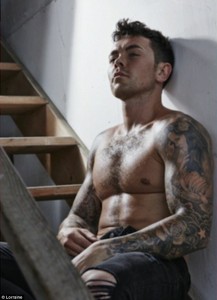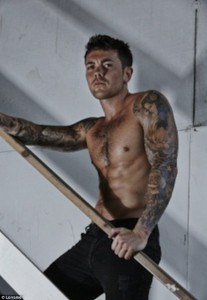 What a difference ten years make!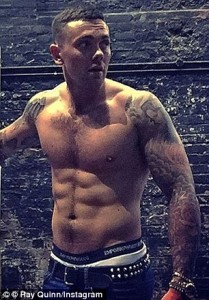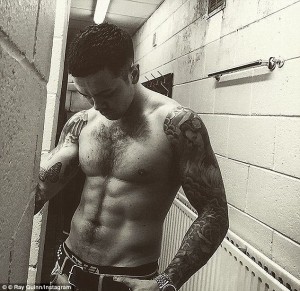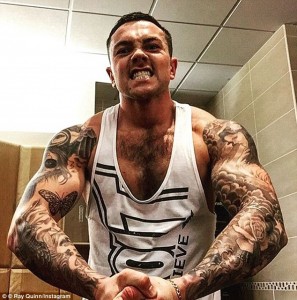 You can catch more muscle snaps on his Instagram: rayquinn_uk