Picture special: Hugh Jackman hits the beach!
Everyone's favourite X-Men actor Hugh Jackman might be nearing 50, but his body is still on point.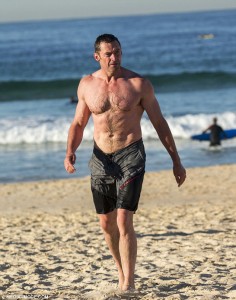 Spotted going for a dip in his native Australia, the 47 year old actor showed up most men half his age.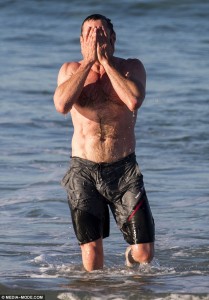 Doing his best Aussie Bond impression, Jackman emerged from the water in board shorts, which although baggy did cling in the right places when wet.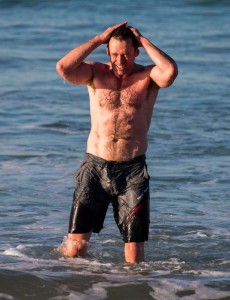 Yes please daddy!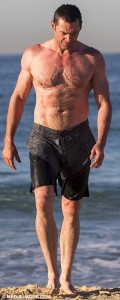 Keep it up Hugh, we love it.