Video: Scott Eastwood's shirtless 22 Push-up Challenge
Remember the ice bucket challenge for ALS that took the internet by storm? Well the new one is 22 push-ups for a veteran suicide prevention charity.
And latest to take the task on is none other than Hollywood hunk Scott Eastwood.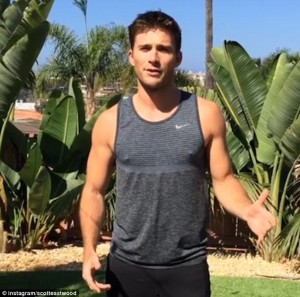 Out-sexing the other celebrities who have taken part, such as The Rock and Chris Pratt, Eastwood ripped his top off and put on quite the show.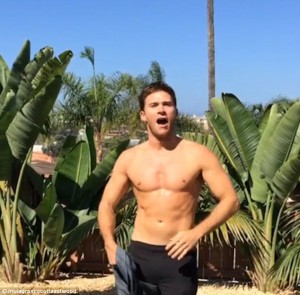 Your turn….