Merry Christmas from Team Bent!
Hello there!

I am not sure about you, but we are glad to see the back of 2021, mainly because of the start of it. There have also been some good times. Coming out of lockdown was great and gave us some sort of normality. This resulted in a great amount of gay underwear sales. It was like most of our customers were ready to get out there and get it on. To be honest, we did the very same. After months of staying at home we really partied hard, had lots of dinners and a few hook-ups here and there. All very good for the mind, body and manhood :).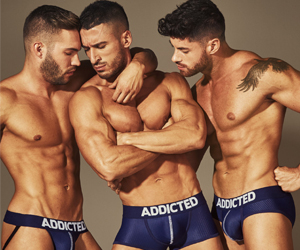 Christmas and New Year's Eve are here!
So far, we are still able to go out in some shape or from this festive season. What will you be doing? Because of seating restrictions, we had to have our Christmas party in the warehouse. We were dancing around the toys, underwear, and gay lube aisles :). This made for some fun talking points especially after a while when the booze was kicking in!
If we are lucky, we will also be able to go out for New Years Eve. We can't wait to party hard with hopefully lots of hunky guys around. I have the feeling 2022 will start with a big hangover.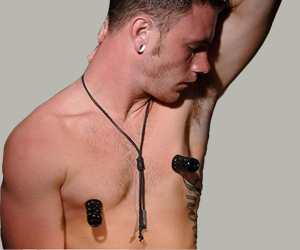 What about 2022?
A question no one can answer at the moment with the COVID situation being what it is. I have everything crossed it will be ok and we can socialise, go on holiday and have a somewhat normal year. For Bent Shop we have many things planned for 2022. We will be buying in lots of amazing toys and are working on getting some great sexy underwear to Bent. Our Berlin XXX BDSM range will also be extended and as always we will offer you great deals.
Wishing you the best.
Even though 2021 was in many ways a bit disappointing the one thing that kept us very appreciative of everything is your support and custom. All the chats and lovely feedback with you all is something that we can never get enough of. We want to thank you for last year and wishing you an amazing festive season and the very best 2022!
Because it is the festive season we have many offers on in the store so have a look and treat yourself to something that will put a big smile on your face.
Merry Christmas and Happy New year!
With love
The guys from www.bent.com