by Adrian Gillan for www.bent.com            
Celebrate Valentine's with a quick break at one of Adrian Gillan's top short-haul lovers' treats!
FRANCE: Paris
The French capital is cloaked in myth and cliché, but rest assured: few places on earth can be gayer than the roads of the intimate Marais and the neon-lit Les Halles districts just north of Notre Dames; and few things more romantic than a stroll by the Seine or a heartfelt smooch up the Eiffel Tower.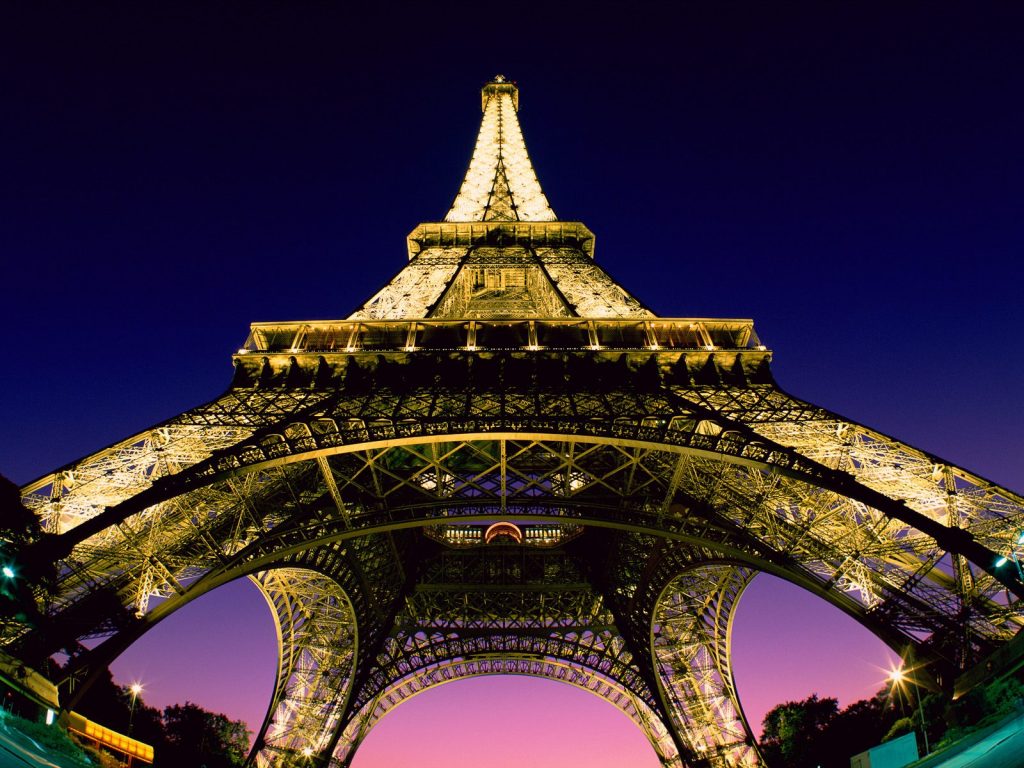 CZECH REPUBIC: Prague
Prague's haunting beauty is undisputed, but the city's real fascination lies deeper, in its history. Each cobbled street contains a wealth of stories to delight all true lovers. The spread-out gay scene's relative lack of stainless-steel wipe-down modernity also helps make it the ideal romantic holiday destination, rather than a party spot. Meander through the Old Town Square, surrounded by beautiful medieval architecture; cross the famous 14th Century statue-lined Charles Bridge to Prague Castle, protecting the huge St Vitus' Cathedral within; explore the former Jewish Quarter; take in some dizzy views from the ex-communist TV tower; enjoy some sung drama at the State Opera; and utterly ignore all the hoards of nice, well-scrubbed, chunky local boys who look like they're rushing between the latest gay porn shoots. Food and drink are still pretty cheap – half the price of Paris.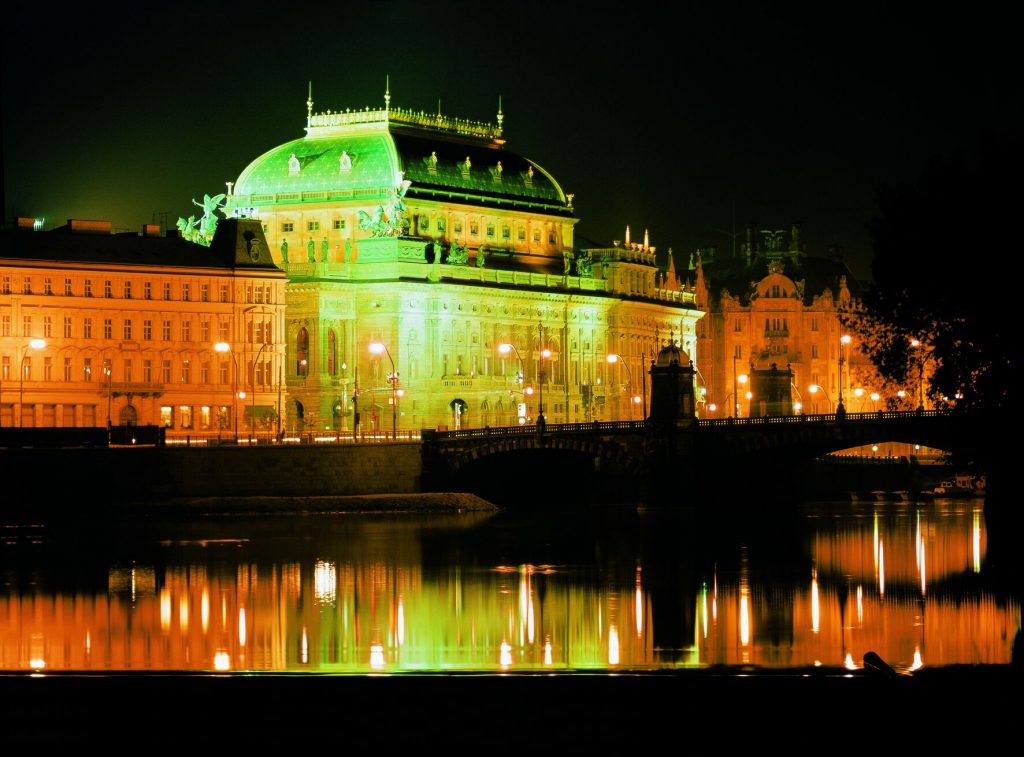 AUSTRIA: Vienna
From Strauss to Freud, from the last days of the Habsburgs to the dark days of war: all true lovers should waltz at least once around the grand gay decadence only found in Vienna. Sitting in a Viennese coffeehouse, you can both gaze into each other's eyes, whilst simultaneously drinking in the history and autumnal fading aura of a once great empire, torn apart by The Great War and left savaged by the next. There are tons of bars in the 6th District queer quarter, just west, but perhaps the most quintessentially queer Viennese experience is magical Cafe Savoy, a classic old wood, brass and leather corner café with a camp interior of chandeliers, gilt statues and feathers, multiplied by the largest single-piece mirrors in Central Europe.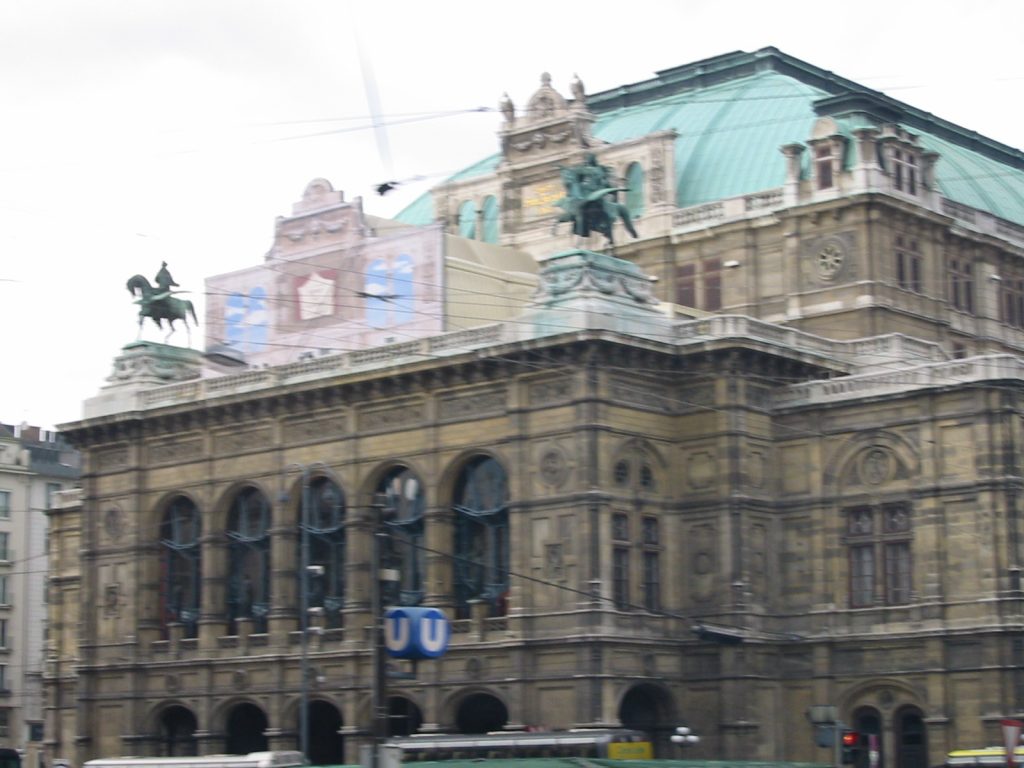 ITALY: Verona
"Two households, both alike in dignity, in fair Verona where we lay our scene…" So Shakespeare – who never left England – puts this Northern Italian city gem on the world map, whilst creating the ultimate, timeless icon of male youth and ardour, whose gay legacy is still writ large on the Veronese streets to this very day. Home to countless real-life Romeos – not to mention one or two gentlemen – it's more bars than Bards in Verona these days. If Romeo had been gay today, our homo hero would definitely have popped along the road a little south west of centre – either with his love, or in search of some – to the aptly eponymous Romeo's Club.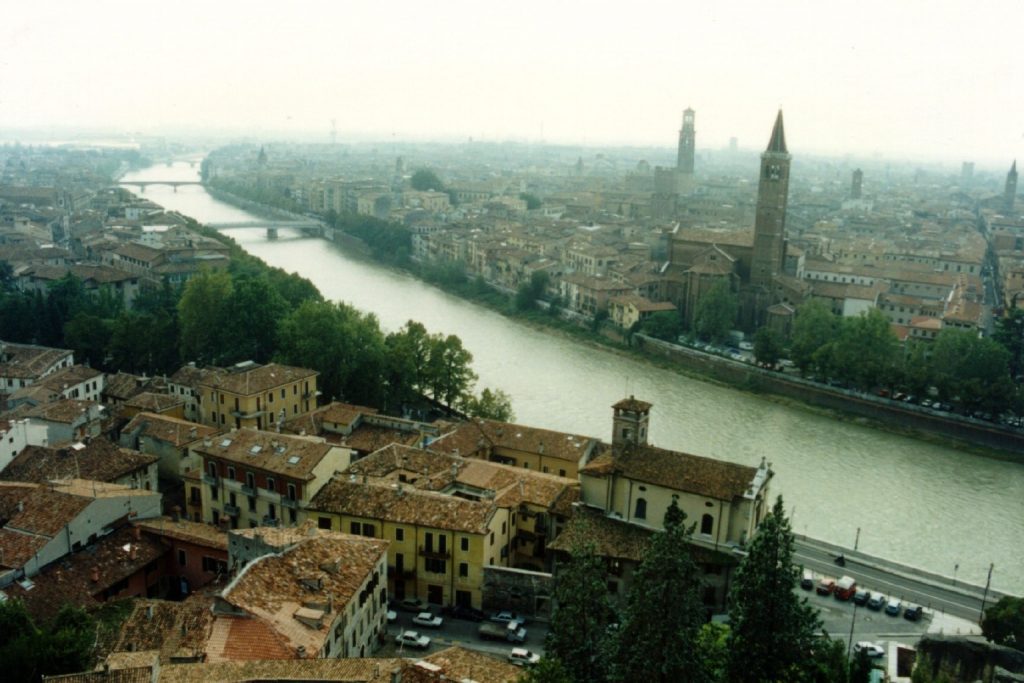 ITALY: Naples
Neapolitan youths – young Romeos all – innocently couple and entwine upon mopeds, storming around town as if no tomorrow. Meanwhile old Vesuvius – as in ancient times – sits poised ominously across the calmest of bays under a reddening moon. Ah Naples, birthplace of pizza and piazzas, Caruso and arias: you and your lover can't help but be carried away by the naïve native ardour and drop-of-a-hat street-side drama of the unselfconsciously stylish Southern Italian male. After all the raw humanity on show, you'll both crave some distractions. Head out east of town to the Ancient Roman sites of Pompeii and Herculaneum – preserved in time courtesy of Vesuvius in AD79; or get away from it all one day with a trip to the queer island haven of Capri – a gay mecca ever since the time of Tiberius… why, even Wilde's Bosie fled here after that infamous trial. Top bonus tip: unlike nearby Amalfi, Naples is pretty unspoilt and rather cheap.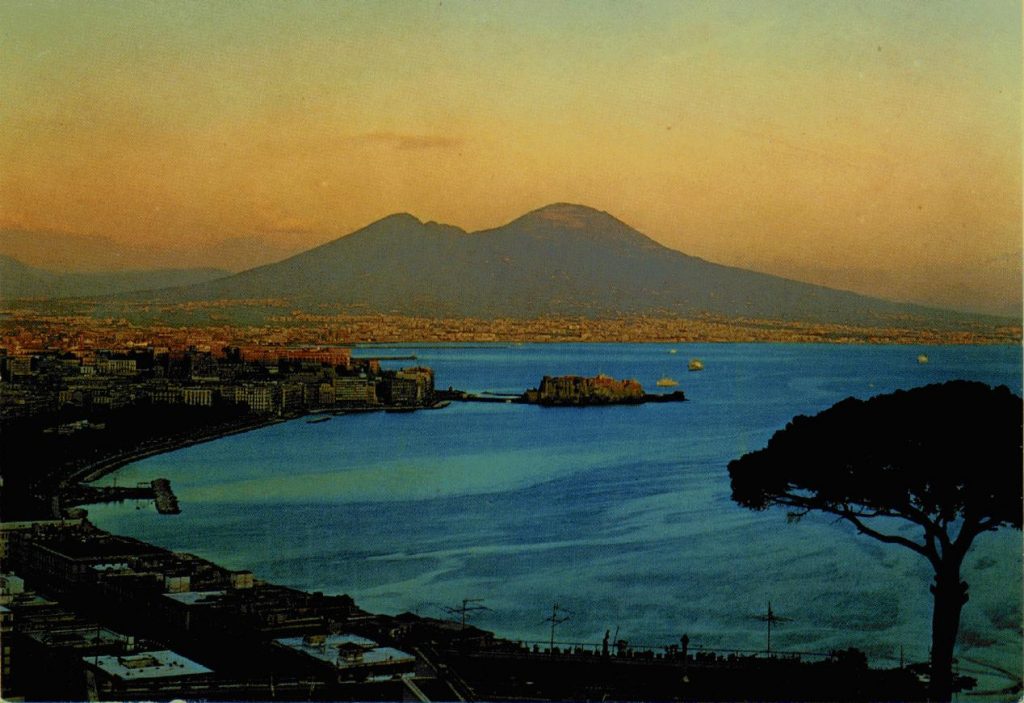 ITALY: Venice
Surely, few cities can claim to be more truly "unique" than Venice – with its bridges and gondolas, canals and carnivals. Built on commerce – not just water – she was once one of the world's richest cities, as her alas now subsiding architecture still attests. St Mark's Basillica in Piazza San Marco; the Ducal Palace in Palazzo Ducale; the Rialto and Bridge of Sighs (Ponte dei Sospiri): whatever you do in Venice, you'll most likely be in a queue. It's one of Europe's top tourist destinations and its countless alleys aren't wide. So it's wise to avoid mid-summer; and to stray a couple of alleys off the main tourist drag to find a spare table – and cheaper prices.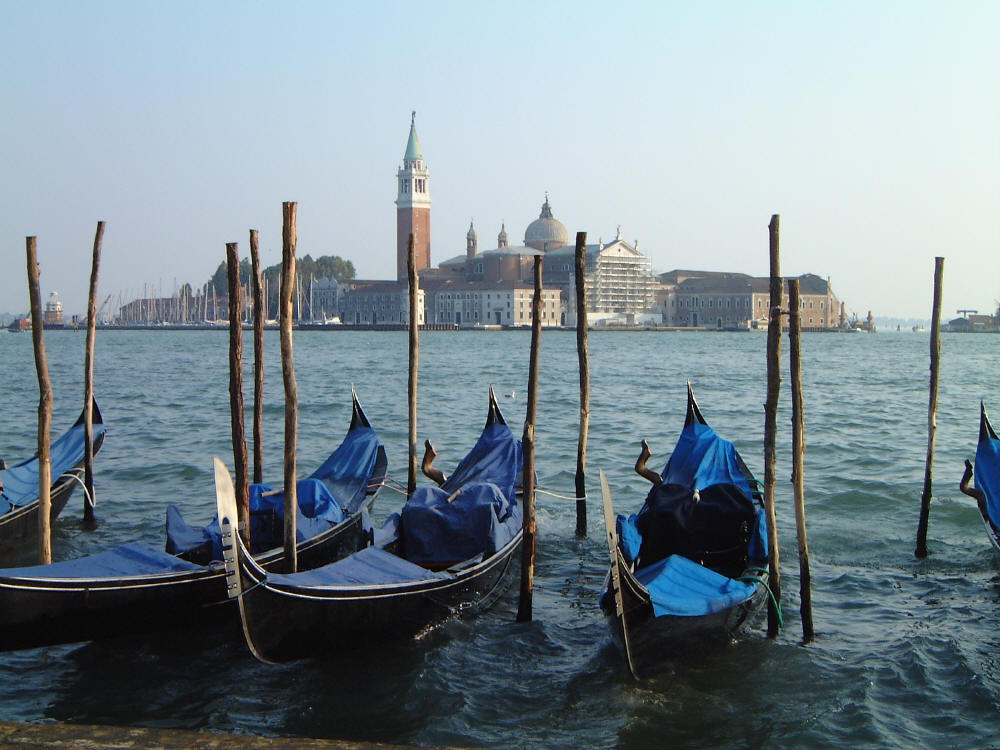 ITALY: Rome
The "eternal city" – home of real-life historical loves and dramas, now almost elevated into myth – forms the fabric and foundation of much of wider Euro civilisation, stony, sun-kissed reminders of which sprawl out on almost every street corner, across all seven hills. The Colosseum; Pantheon; Palatine Hill and Forum; Trevi Fountain; Spanish Steps; gushing green Tiber; St Peter's, Sistine Chapel and Vatican. Like Prague, not a bar or clubber's paradise; and thus ideal for queer romance. If true love is indeed eternal, then its home is surely this breathtakingly immortal city.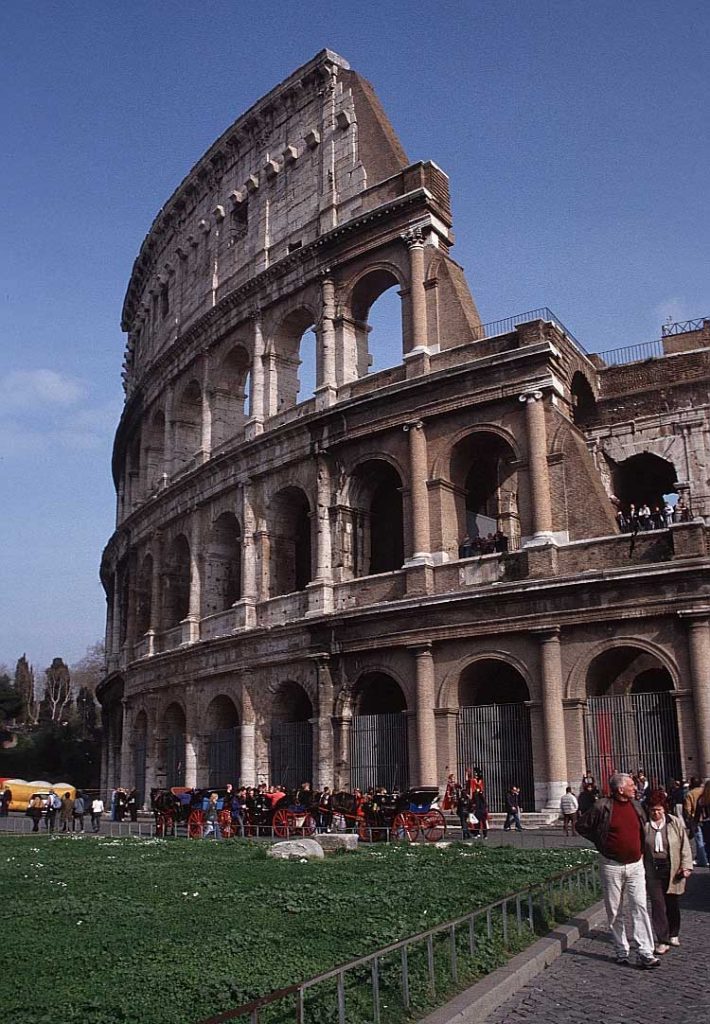 SCOTLAND: Orkney
You can't get much more romantic and remote than Orkney, off the north coast of Scotland: an assuredly relaxed and gay-friendly setting, the ideal location to detoxify and purge oneself of those big city scenes, or enjoy doting isolation, far from the watchful crowd. Walk the many expansive beaches or cliff-top paths. Unlike Scotland's archly Protestant Hebrides to the west, the Northern Isles are far less religious, more steeped at heart in earthy Viking, pagan culture!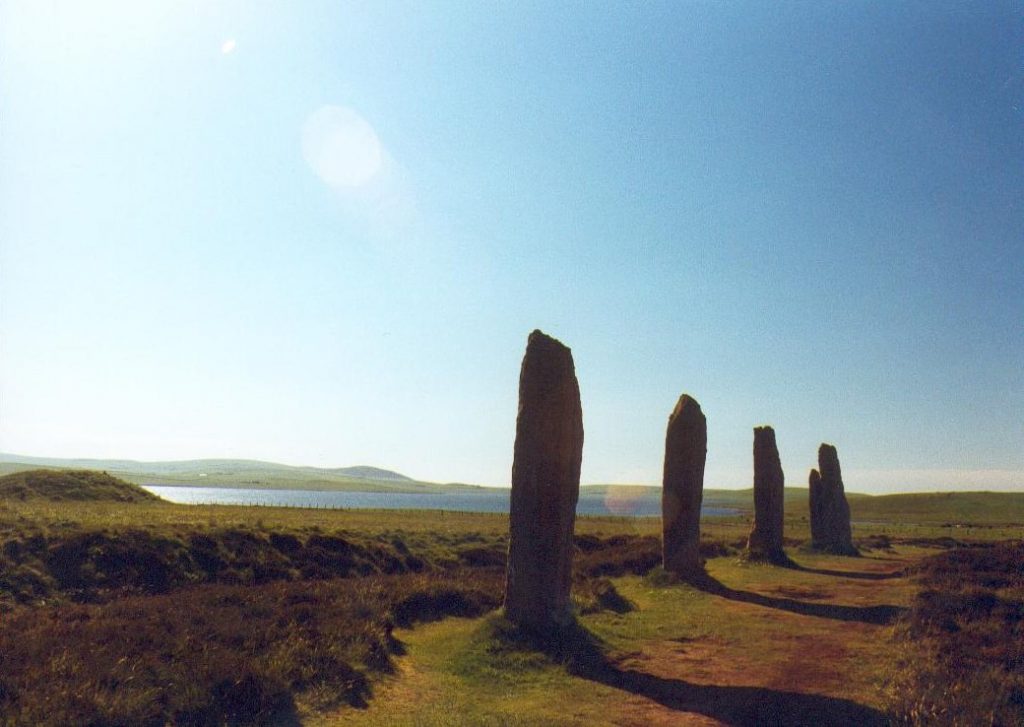 – ends –