Review: La Fille mal gardée, Sadler's Wells Theatre, London
by Adrian Gillan for Bent Gay Shop & Magazine
Clogs, cocks, ribbons and ponies! Bent's Adrian Gillan hails gay great choreographer Frederick Ashton's comic gem, La Fille mal gardée, performed by the dazzling Birmingham Royal Ballet!
Lise has to choose between a dull-but-rich vineyard heir, Alain; or a poor hunky-spunky farmhand, Colas! The mother of all mother-daughter battles-of-wills ensues with her mum, Widow Simone – played in drag by a man! Cue queer choreographer king, Frederick Ashton, and things could hardly get gayer!
La Fille mal gardée (literal translation: "The Poorly Guarded Girl") is a comic ballet, inspired by a 1789 painting by Baudouin, originally choreographed by the Ballet Master Jean Dauberval to a pastiche of music based on fifty-five popular French airs, premiered that same year at the Grand Théâtre de Bordeaux. It is one of the oldest works in the modern ballet repertory, having been kept alive these past 230 years via several reworkings and revivals. Today it is normally presented in one of two versions.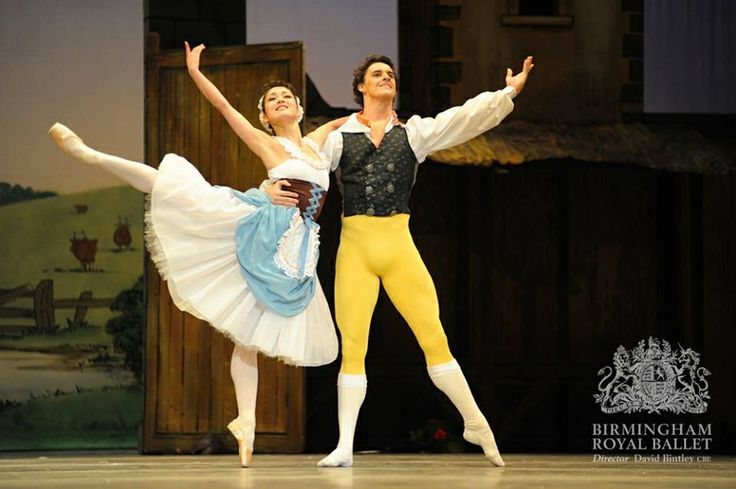 Some ballet companies still feature productions to the music of 19th Century German composer Peter Ludwig Hertel, derived from Alexander Gorsky's 1903 version for the Bolshoi Theatre in Moscow; itself based on the 1885 Petipa/Ivanov's staging for the Imperial Ballet of St. Petersburg; itself based on Paul Taglioni's 1864 version in Berlin!
However, modern audiences are probably more familiar with this more recent 1960 Royal Ballet version by choreographer Frederick Ashton, based on the much older musical setting by Frenchman Ferdinand Hérold, albeit highly edited, orchestrated and embellished by the Royal Opera House's wonderful then-composer/conductor John Lanchbery, who even spliced in parts of the said rival Hertel tradition: its romantic ribbon number, a mime sequence for Lise and a tune for a brand new clog dance routine.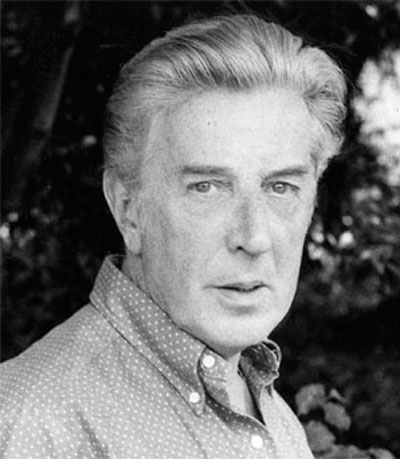 This Ashton production's simplicity and joyousness have since made it the version for many ballet companies worldwide. It is this choreographic gay great's funniest, sunniest masterpiece, and one of the most colourful ballets ever created – a much-loved chocolate/jewellery box of tasty/glittering set-piece treats, combining spectacular classical ballet with slick comedy, numerous ribbon dances, a clog-dancing dame, dancing poultry, even an incredibly cute real-life poo-on-cue pony, dear Peregrine!
With panto dames, slapstick humour, Lancashire clog dances and Ashton's trademark intricate-yet-restrained choreography, there's little French about this classic English production! Osbert Lancaster's original designs evoke a simple, pantomimic pastoral, enhanced by Peter Teigen's sunshine lighting.
Céline Gittens' Lise is magically mercurial and suitably petulant; Rory Mackay's Widow Simone, suspicious yet ultimately loving; Brandon Lawrence's Colas, strapping and muscular yet still deft and charmingly laid-back; Kit Holder's comic tour de force Alain, foolish yet naïve and highly sympathetic. The Royal Ballet Sinfonia also sound top-notch under guest conductor Jonathan Lo.
Birmingham Royal Ballet
Birmingham Royal Ballet is one of the three major ballet companies of the United Kingdom, alongside The Royal Ballet and the English National Ballet. Founded as the Sadler's Wells Theatre Ballet, the company was established in 1946 as a sister company to the earlier Sadler's Wells company, which itself moved to the Royal Opera House that same year, subsequently becoming known as The Royal Ballet. The new company remained at Sadler's Wells for many years, becoming known as the Sadler's Wells Royal Ballet. It also toured the UK and abroad, before relocating to Birmingham in 1990, as the resident ballet company of the Birmingham Hippodrome. In 1997, the Birmingham Royal Ballet became independent of the Royal Ballet in London.
If you missed its joyous La Fille mal gardée, ne'er fear! Catch another show in Birmingham Royal Ballet's 'Beyond Words' 2018/19 season, which includes 4 world premieres, and involves 159 performances of 11 different productions at 13 venues across the country, 90% outside London!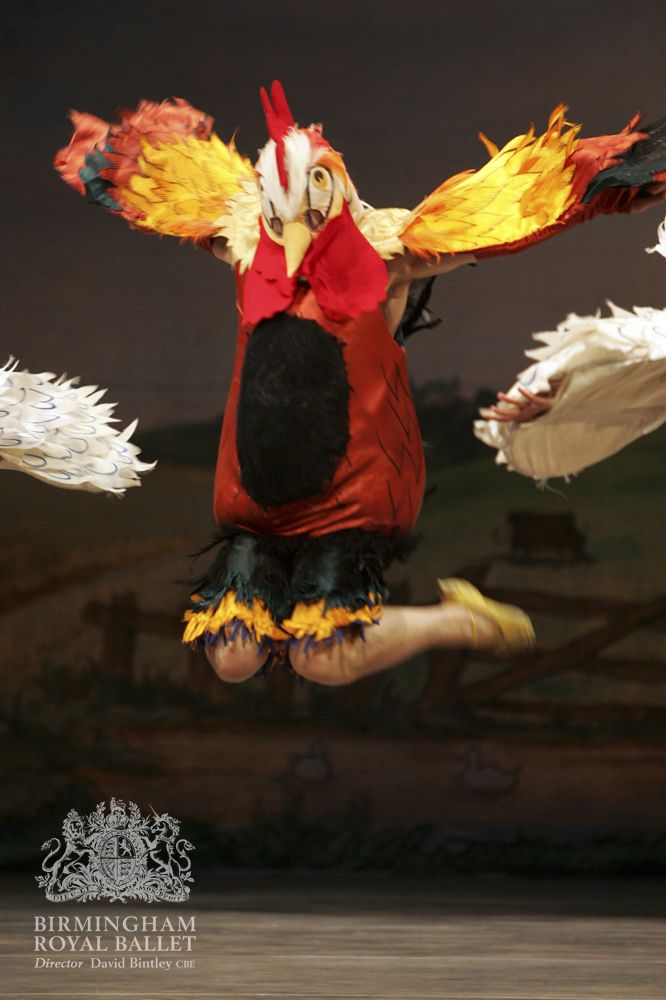 Sir Peter Wright's acclaimed production of The Nutcracker returns to the Birmingham Hippodrome for the festive season (23 Nov 2018 – 13 Dec 2018), featuring giant Christmas trees and dancing snowflakes. The acclaimed Royal Ballet Sinfonia takes centre stage once more for its spectacular Evening of Music and Dance (15 Feb 2019) at Birmingham's stunning Symphony Hall. Enjoy other full-length ballets, from the storybook fantasy of David Bintley's Beauty and the Beast (30 Jan – 4 May 2019) to the endearingly mischievous fun of Hobson's Choice (19 – 29 Jun 2019). Don't miss the company's mixed programme of female choreography, [Un]leashed (12 – 26 Jun 2019), either!
Alongside the main programme, Birmingham Royal Ballet continues to tour venues across the country – from primary schools to care homes, from community centres to museums, for people of all ages and abilities. Younger audience members continue to enjoy Birmingham Royal Ballet's First Steps programme – hour-long interactive shows with a storyteller!