The Grönholm Method, Menier Chocolate Factory
Reality TV meets Agatha Christie! Bent's Adrian Gillan rides twists and turns in Jordi Galceran's clever hothouse thriller where life's one big selection process and nothing's quite what it seems!
by Adrian Gillan for Bent Magazine & Gay Shop
All the world's one tiny psychologically brutal stage – with plays within plays within plays – in this timely UK premiere of Catalan writer Jordi Galceran's dazzlingly thought-provoking and tightly-written The Grönholm Method, first performed in Barcelona in 2003 before becoming a successful Spanish-language film (The Method, 2005). In a cut-throat world of tweets and fake news, who and what are we ever to believe?

This pacey, tautly-structured, 90-minute-no-interval piece – here set in the offices of a New York City Fortune 500 company, where four unsuspecting candidates are, at least apparently, battling it out in the most testing job interview of their lives – is, beyond its humour and tension, ultimately a play of ideas.
Darwin meets Beckett, and Big Brother meets Murder on the Orient Express, as themes and questions abound – superficially specific to modern corporate life but actually of a more general existentialist nature. Appearance versus reality? Profit versus people? Public versus private? Who's really watching who? Do ends justify means? Or do ruthlessly won prizes in fact have hidden Faustian prices?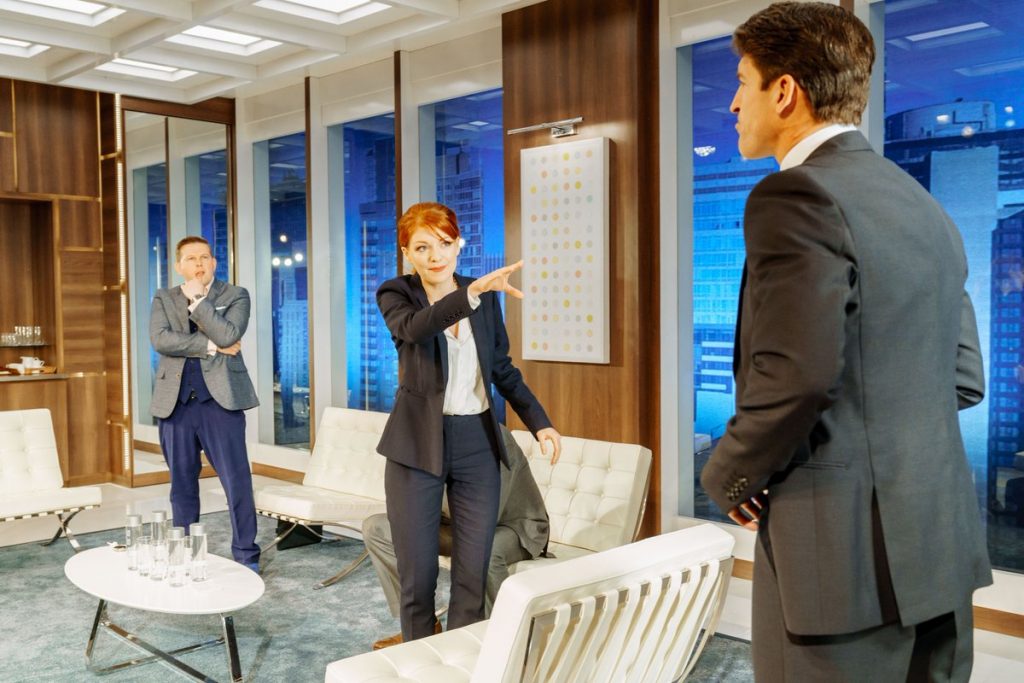 Onstage together almost throughout the action, a stunning cast of four have literally no place to hide except behind their own deceptions and lies. Ironically, the kind of evenly-matched bickering and mind-games here on display requires them to be a true ensemble! The audience is continuously lulled by the actors – themselves playing characters who are forced to put on acts – into believing illusions that are subsequently shattered. Layers of deceptions are deftly unwrapped during the course of the play, like a series of Russian Dolls. Even at the end you're left wondering if there are not more twists yet to come.
As Rick, John Gordon Sinclair's at least seeming vulnerability and essentially decent affability seem to be well-nigh channelling a Tom Hanks! As Carl, Greg McHugh's apparent personal predicament, with its LGBT theme, is at least seemingly sincerely depicted as he suffers at the hands of his on-stage rivals. As sole female Melanie, Laura Pitt-Pulford at least seems a softening influence on unfolding events. As arch cynic Frank, Jonathan Cake at least seems like the unmitigated villain of the piece – or is he?
This UK premiere is deftly directed by BT Nicholl, himself making his UK directorial debut, getting the most out of his top-notch actors as they battle it out against Tim Hatley's stunning office high-rise set, as the clock ticks, and darkness falls.
Another hit for the multi-award-winning Menier Chocolate Factory! We also think their atmospheric restaurant – with its fab-value "chomp and cheer" food-show Meal Deal – deserves a Tony, or two, too!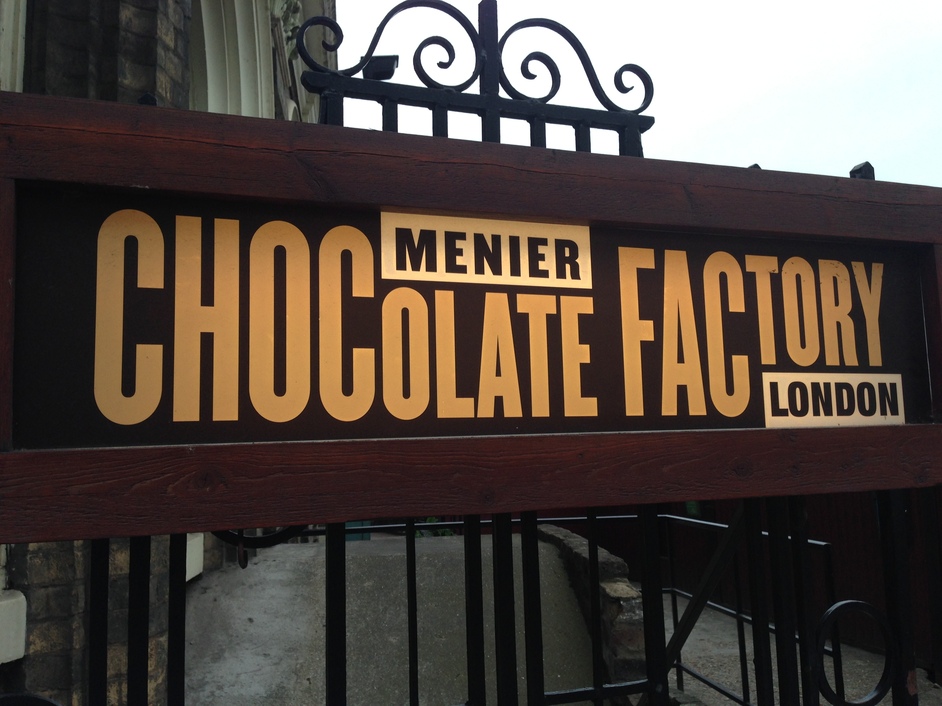 The Grönholm Method runs at the Menier Chocolate Factory, London, until 7 July 2018.