Public Gay Threesome Caught on CCTV
It's bad enough when you meet a hot guy and neither of you can accommodate, but meet two at once? You just can't say no!
Well it appears these guys couldn't, so they went for a walk to what we imagine they thought was a quiet secluded area where they wouldn't be seen at 3am.
Unfortunately for them (and fortunately for us), they never spotted the CCTV camera which caught the entirety of their escapades.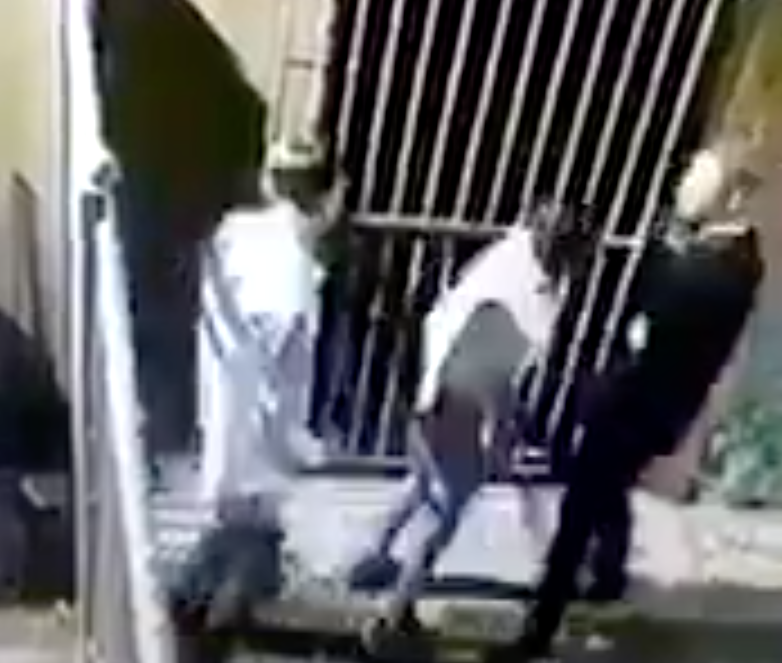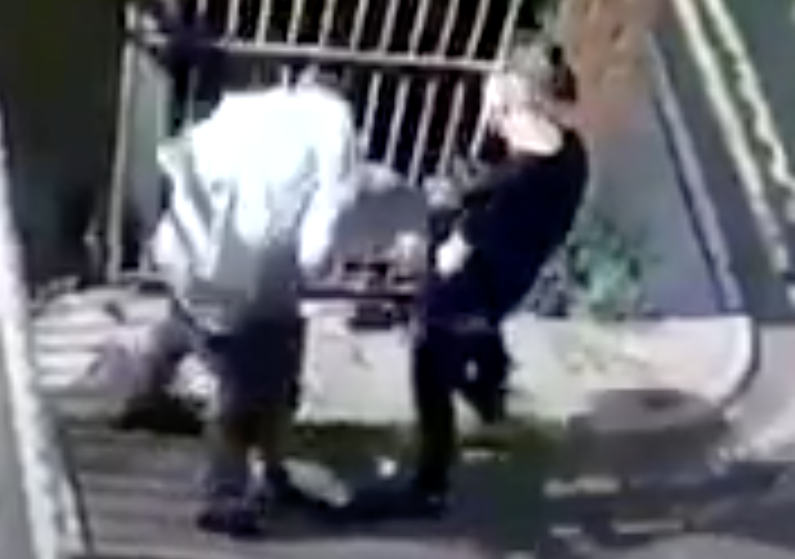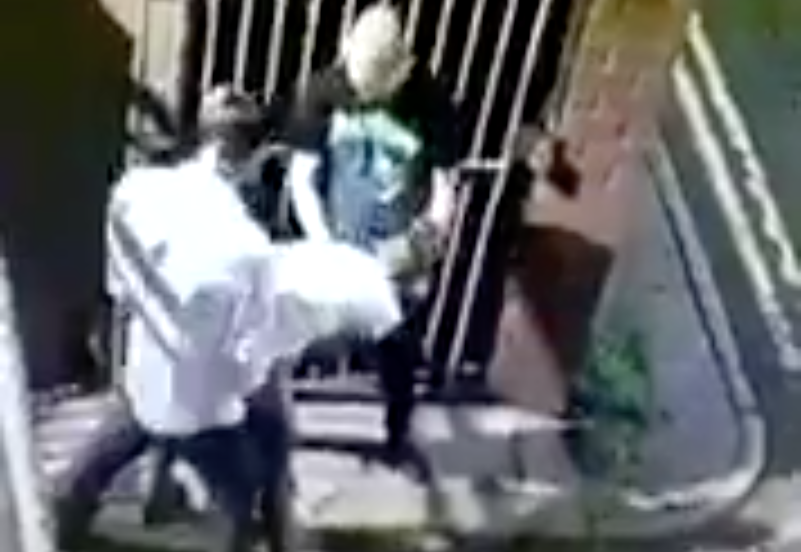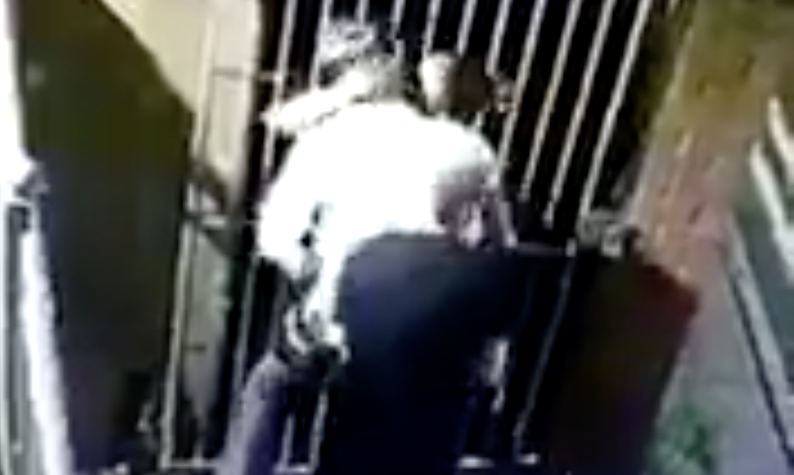 If that's the sort of thing CCTV gives you then we're getting the latest HD model installed.
The watch the whole video, follow the link on the tweet below.
What happens when nobody from the 3some can accom…

— Cocktails & Cocktalk (@cocktalkblog)