Alexander Skarsgard shows off his Big Hard Dick
One of Hollywood's hottest actors, both career and looks wise has just left NOTHING to the imagination. After wearing practically nothing for his blockbuster Tarzan, he has now shown us the rest and put the BIG in Big Little Lies.
In a recently aired episode of the HBO drama, his character is seen to pull his erect penis from his trousers and it's beautiful.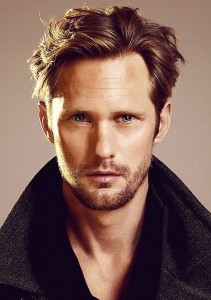 Without giving too much away, the scene is unfortunately a very awkward rape scene, but we do get to see more of Skarsgard than we ever have before.
Please click the link to see the EXPLICIT PICTURES.