Tis the season – to grab great bargains!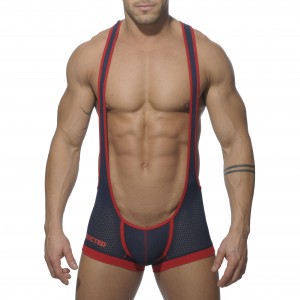 With the festive season firmly behind us, it's time to shift the spend from friends and family and buy yourself a little (or large) something!
Here at Bent we want to share our favourite items to help make you look and fuck great – with an extra 20% off everything in store! Just use the code "BIG20" at the checkout on top of Bent's great prices!
From anal balls to zipped leather wrist wallets and from wank lubrication to double ended dildos Bent Shop has you covered!
We all need a little help every now and then!
ADDICTED UNDERWEAR – sporty and stylish.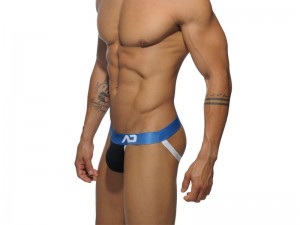 From briefs, boxers, jockstraps, shorts, swimwear, singlets and vests you'll be Addicted!
MASTURBATORS – to get off in style!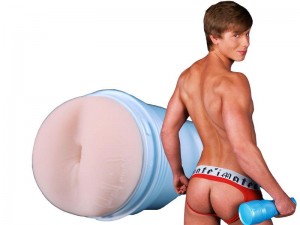 From fucking a Bel Ami model's arse to a budget helping hand.
LUBRICANTS – silicone, water based and hybrids.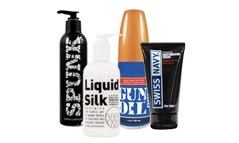 No one deserves bad sex, so don't have it. Always go in and enjoy every inch!
DOUCHES – hygiene is king.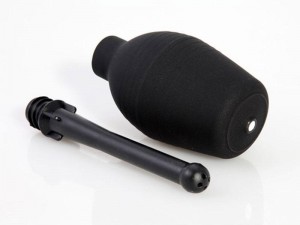 If the scouts taught us anything, it's always be prepared – from bulbs to shower fixtures ensure you both have the right kind of dirty sex!
ANAL TOYS – from amateur to expert get your fill!


Anal training kits, prostate massagers, porn star dildos and hole stretching giants!
BARCODE UNDERWEAR – sexy jocks and socks.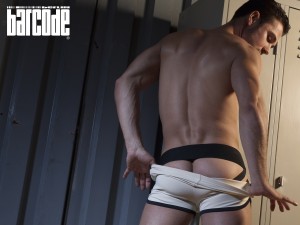 From top to bottom – look the part!
SEXUAL ENHANCERS – be the best you can be.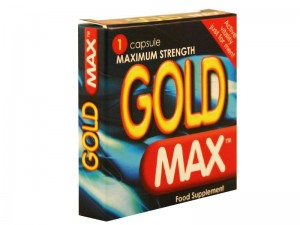 Ensure you can put in the hard work and don't arrive too early!
FETISH – for those of us who like to stretch limits.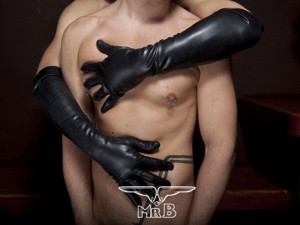 Bondage, gags, masks, harnesses, gloves, sounding, piss play and fisting gear to please any piggie!
REMEMBER TO USE CODE "BIG20" AND RECIEVE AN EVEN BIGGER DISCOUNT ACROSS ALL PRODUCTS @ WWW.BENT.COM
This great offer is only valid through the month of January.