Brandon Myers' aubergine selfies
Ex On The Beach star Brandon Myers recently revealed he is moving into the world of pornography and now we can see why…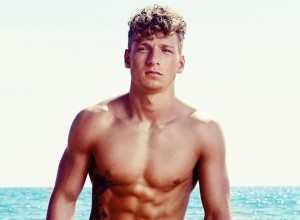 After seeing Myers describe himself as the "aubergine emoji" due to his 9.5 inch cock we were always curious as to how truthful he was being. Well our curiosity has been well and truly sated with not one but TWO horse hung cock images!
To see Myers and his MASSIVE AUBERGINE CLICK HERE!
And to see less x-rated images follow Myers on Instagram.