Pietro Boselli, Worlds Hottest Maths Teacher, Shows Cheeks Worth Dividing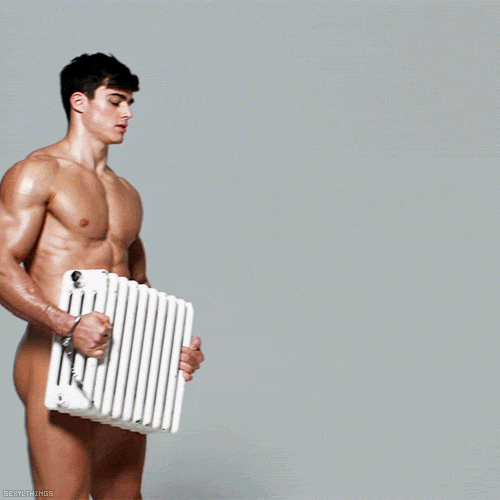 Okay, so Maths teacher may be a gross understatement. Pietro Boselli, 27, is a University College London Undergraduate Maths lecturer with a PhD in engineering. I wonder if that's the only PhD he's got (if you know what i mean).
The Italian born Boselli has been modelling since the age of six, but when a student discovered his lecturers second career and posted it on facebook, he went viral.
He has since been snapped up by Models 1, the London agency renowned for discovering some of the worlds top earning models.
Now, in a recent shoot by Philippe Vogelenzang, titled Ladies & Gents N°57, Pietro finally shows us his best feature… unless he has a better one we've yet to see.