Lord of the Rings' Viggo Mortensen Goes Full-Frontal in 'Captain Fantastic'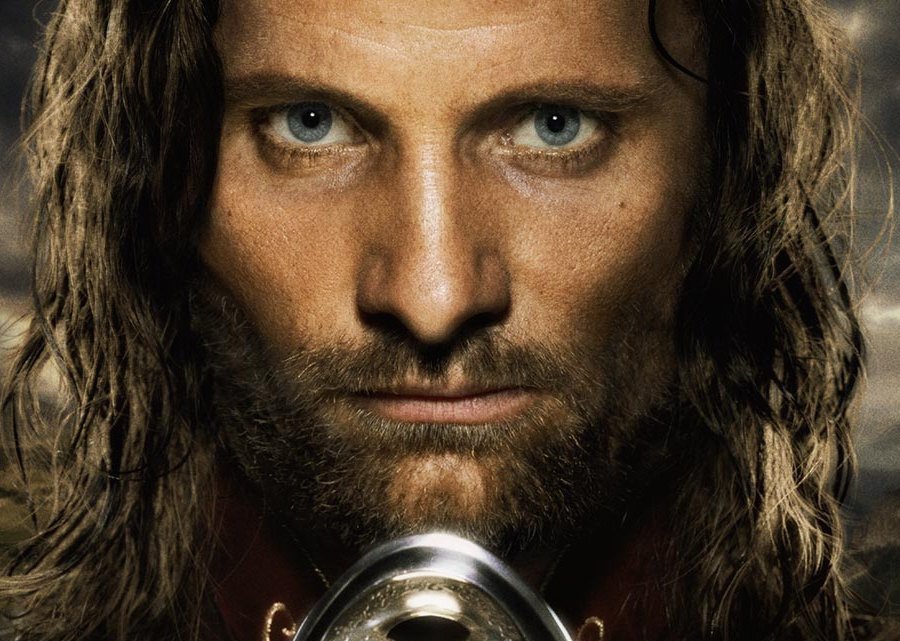 Earlier this year, Viggo Mortensen – best known for his role as Aragorn in The Lord of the Rings trilogy, starred in the critically acclaimed Captain Fantastic.
Captain Fantastic is the story of a father who raises his six children off the grid by himself after his wife is hospitalised for bipolar disorder. When he finds out his wife has killed herself, he takes his children on a road trip to New Mexico to attend her funeral, despite being warned that his father-in-law will have him arrested if he disrupts the ceremony.
Mortensen, who also stars in A History of Violence, and A Dangerous Method, plays the father, Ben Cash, who appears to have no trouble being naked in front of his chilren, claiming 'It's just a penis, every man has one.'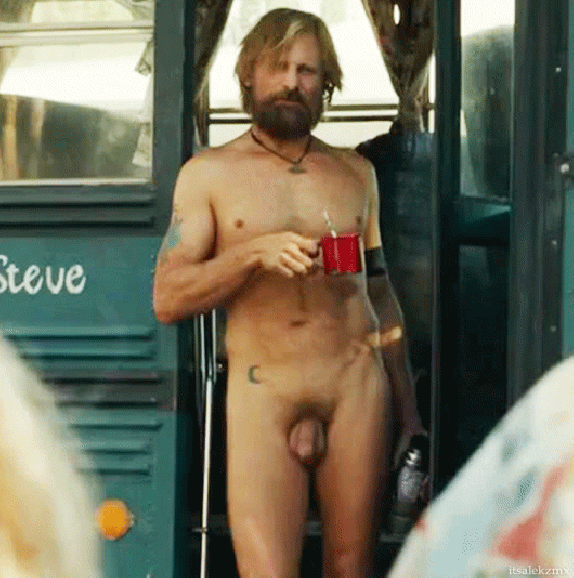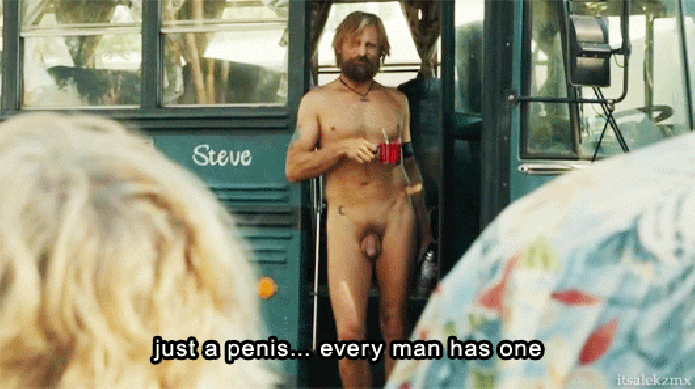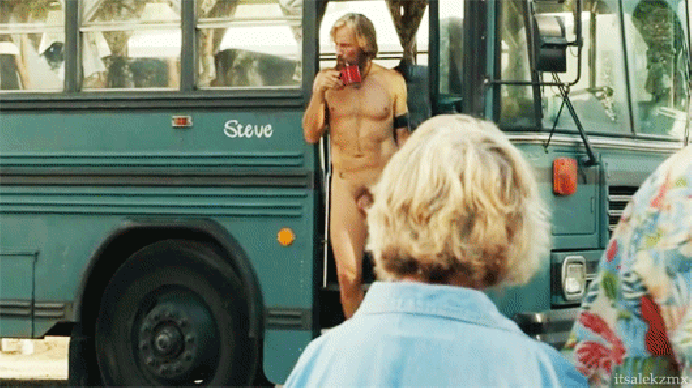 Captain Fantastic is out now in independent cinemas.