Lewis Bloor flashes HARD BONER
Last week we posted about the glorious sight of Lewis's flacid cock. This week we have upgraded to full on shower BONER!
We almost fell off our seats, as last night Lewis's cock was broadcast on Channel 5 – yes on national television! When did reality tv turn into softcore porn???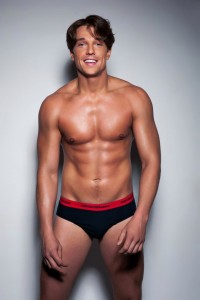 To check the XXX pics click here!