Dr Who's Eleventh Doctor Matt Smith Show off his Sonic Screwdriver in Full-Frontal Nude Selfies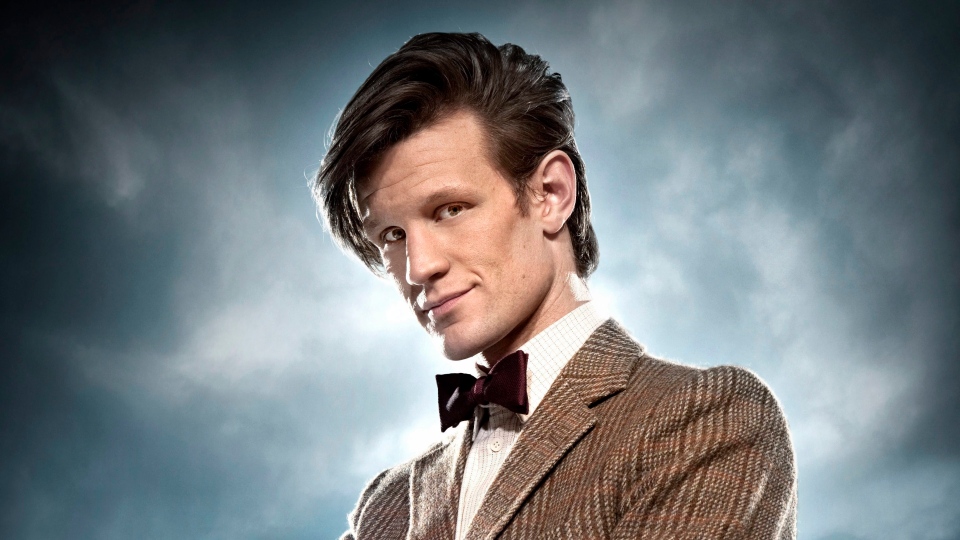 Matt Smith, who played the eleventh Doctor in Dr Who, Skynet in Terminator Genisys and Mr. Collins in Pride and Prejudice and Zombies, has been the latest celebrity to have his leaked nudes circulating the internet.
Smith, 33, is no stranger to baring skin, having shown his bare arse in Womb (2010), as well as a few pretty explicit gay sex scenes (which you can watch on our Tumblr) in BBC's television film adaptation of Christopher and his Kind (2011).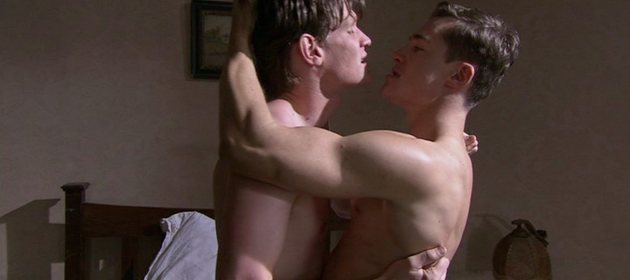 The pictures appear to have been taken in a hotel bathroom, beside a mystery woman who also appears in her underwear and then naked.
We're judging the pictures are quite old based on the resolution, hair, less prominent wrinkles and severe lack of an arse. Though it looks like what he's lacking in the back, he is more than making up for in the front!