Things Husbands Do – Matt Dallas and Blue Hamilton Show us Life in a Gay Marriage
Actor Matt Dallas (Kyle XY) and Singer/Songwriter Blue Hamilton show us the trials and triumphs of life as a married gay couple.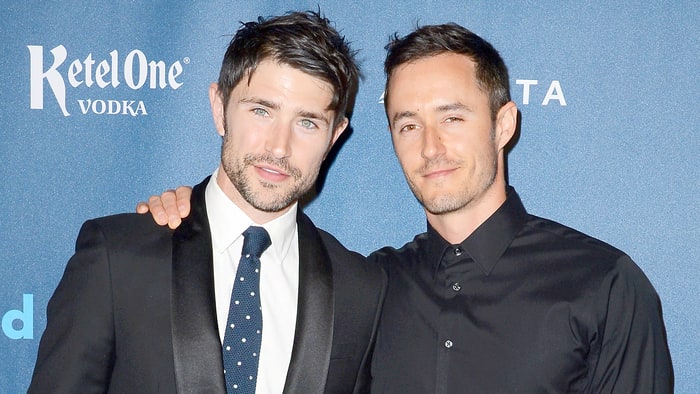 From checking out the same guy, to deciding which of them has to be the 'mother' on their adoptive sons medical forms, the celebrity(ish) vloggers give us an incredible insight into the charming life of a modern family.
The couple upload new, equally adorable videos to their youtube channel, matt + blue, every tuesday.