Ripped, half naked men running around on television, why aren't you watching?!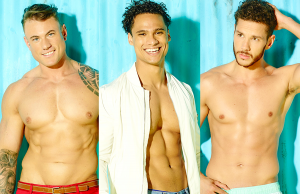 Love Island returned to our screens last month and is by the far the hottest season so far, well for man candy that is. The premise of the show is throwing several scantily clad men and women into a villa, coupling them up, making them perform different tasks and hope they find love. Basically Big Brother but with only pretty people and A LOT less clothing.
Whether you like them pretty and toned or big and bulky, this year's cast do not disappoint.
In no particular order, let us introduce the men. You are welcome.
Tom Powell, this Welsh personal trainer is bulky and beautiful: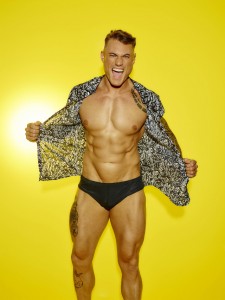 Scott Thomas, a pretty boy club promoter from Manchester: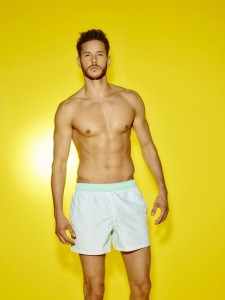 Daniel Lukakis, dark, dreamy and a full time model: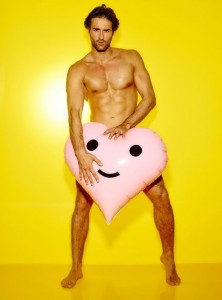 Rykard Jenkins, so far unlucky in love on the island and you guessed it, a personal trainer: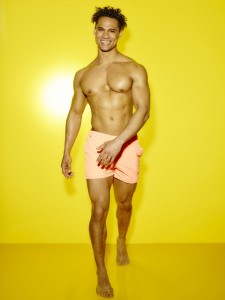 Nathan Massey, cheeky chappy carpenter with a potty mouth: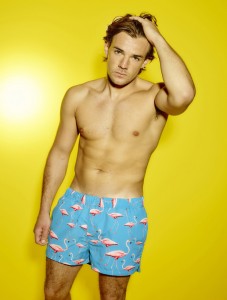 Terry Walsh, inked from head to toe and a proper lad: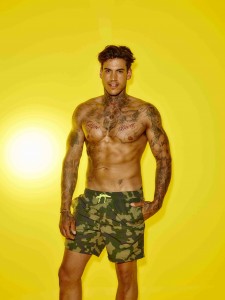 Adam Maxted, newest to the island, Irish wrestler, personal trainer and stripper: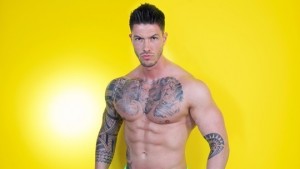 And if they weren't enough to whet your appetite, be sure to tune in tonight to see which of these hunky lads will be entering the competition.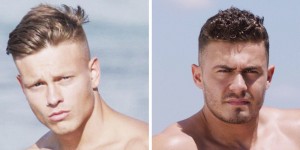 Watch below as the girls smell the boys' dirty gym clothes to see whose sweat smells the best (lucky bitches):
Love Island is on every night at 9pm ITV2.