Hot felon gets modelling contract
Back in 2004 Jeremy Meeks took the internet by storm with his ridiculously handsome mugshot. Can someone this beautiful honestly be guilty? Apparently so.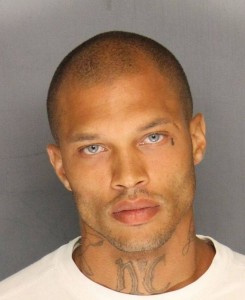 Jailed for 27 months after pleading guilty of gun possession back in February 2015, Meeks has now been released, but is still on house arrest.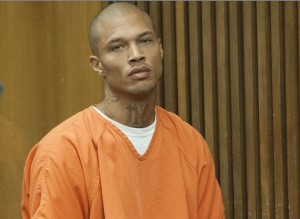 Not that that is preventing him from launching his modelling career, after this week releasing his first official head (not mug) shot and a saucy body snap.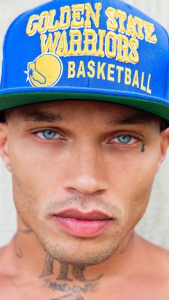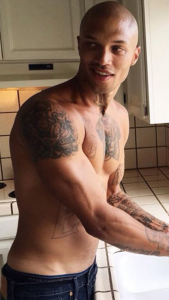 You can follow Meeks and his house bound modelling career on his instagram jmeeksofficial