Muscle lad working out in Addicted underwear
Meet Adam, Adam is fit.
Adam also likes to workout, sometimes wearing only his pants.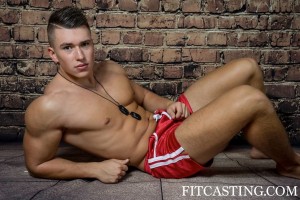 Luckily today is one of those days. After picking out his favourite pair of Addicted underwear; Adam continues to demonstrate how he maintains that perfect body.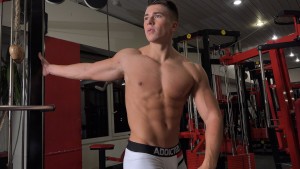 Obviously we enjoy watching this pant clad muscular lad jumping jacks, doing press ups and stretching, but it's when Adam stops to flex for the camera that really gets our blood pumping.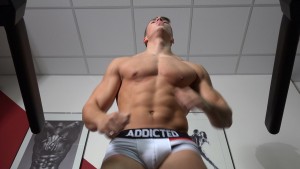 For some top workout stretches, tips and motivation, keep scrolling.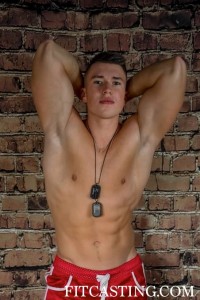 Now enjoy the video in all its sweaty, muscular glory.
Job well done Adam, very well done.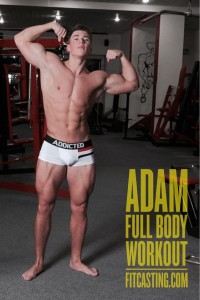 To check out Addicted's underwear range head the Bent Shop.