Hollywood Hunk set to play He-man?
Hollywood actor and general heart throb, Kellan Lutz, is rumoured to take on the comic book and television super strength hero He-man.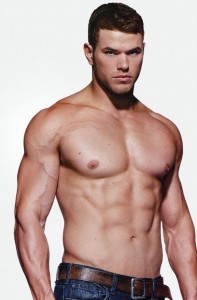 Famous for his roles in the Twiilight film series, the 31-year-old American has played several bare chested super strength champions before.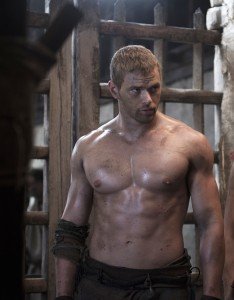 From Hercules in the 2014 film flop The Legends of Hercules.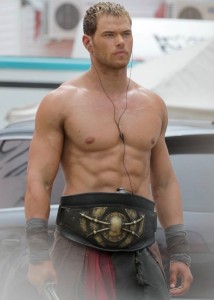 To the Greek god Poseidon in 2011's Immortals.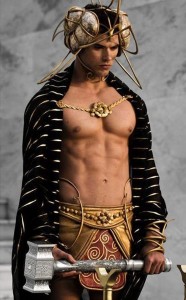 After tweeting the following this weekend and having seen his credentials (pecs) we can certainly see this happening: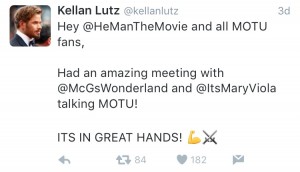 He-man has been previously played by Dolph Ludgren in the 1987 film Masters of The Universe (randomly featuring Courtney Cox), which was both a critical and commercial failure.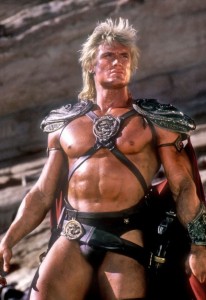 Good luck Lutz, sounds like you might need it.