Big Brother's Alex strips naked
Video of Big Brother contestant Alex Cannon stripping naked below.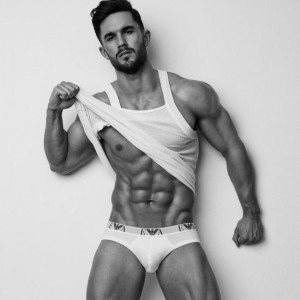 Now we have to admit, we aren't watching this year's Big Brother and we have no idea who Alex Cannon is. But after this video surfaced online of him mooning the cameras, we might just have to tune in.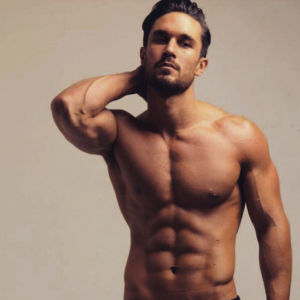 The ripped Geordie personal trainer and apparently model is certainly enough for us to be reminded that Channel 5 actually exists.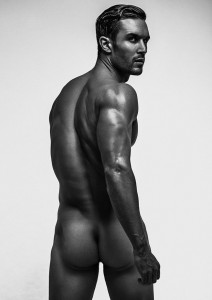 Cannon is also apparently not a stranger to showing skin, and we can see why!
Watch Cannon try to play the game charades with his best asset… it's not his head.
Big Brother is currently unfolding every day on Channel 5.