True Blood's Chris Coy Goes Full Frontal in 'Banshee'
He's come a long way since playing Barry the Bellboy in HBO's True Blood!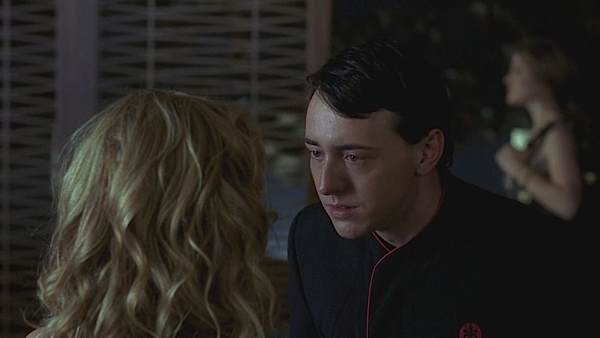 Chris Coy now plays series regular Calvin Bunker, the leader of the Aryan Brotherhood, in the Cinemax's show Banshee.
And we must say, even if he is a Nazi covered in blood, he's looking pretty hot. Not what we expected from the plain looking fairy (i.e. an actual fairy, not gay slang) we knew and loved in True Blood.

Click the images to enlarge