With just under 24 hours until the start of the Eurovision 2016 Grand Final, we distribute our points. And for once the UK don't do too badly.
Obviously these points were handed out for musicality and no other reason, none at all.
1 point to France: Amir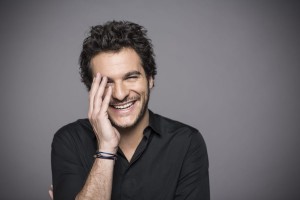 2 points to Sweden: Frans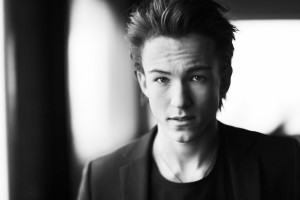 3 points to Cyrpus: Minus One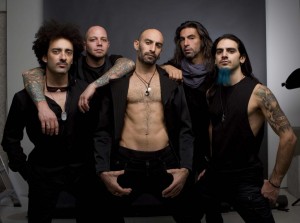 4 points to Poland: Michal Szpak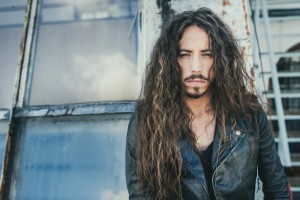 5 points to Latvia: Justs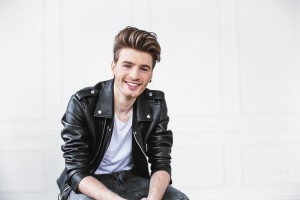 6 points to The Netherlands: Douwe Bob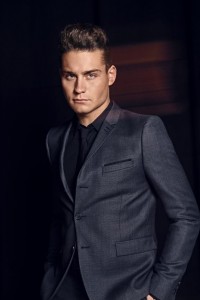 7 points to Hungary: Freddie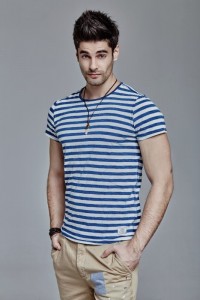 8 points to The United Kingdom: Joe & Jake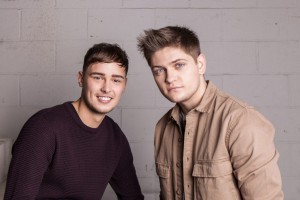 10 points to Lithuania: Donny Montell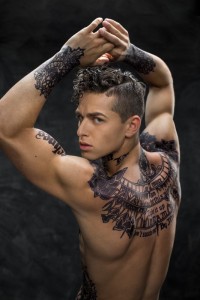 12 point Russia: Sergey Lazarev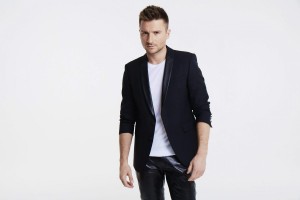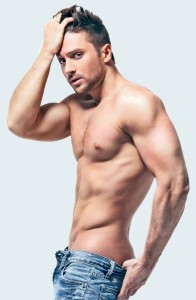 Be sure to catch Eurovision from 8pm on BBC1 hosted by the ever hilarious Graham Norton.