Dylan Rosser, the Photographer who brought you RED, NAKED, 100, X-POSED and LOFT has a Kickstarter for a new photo book: Naked Ibiza.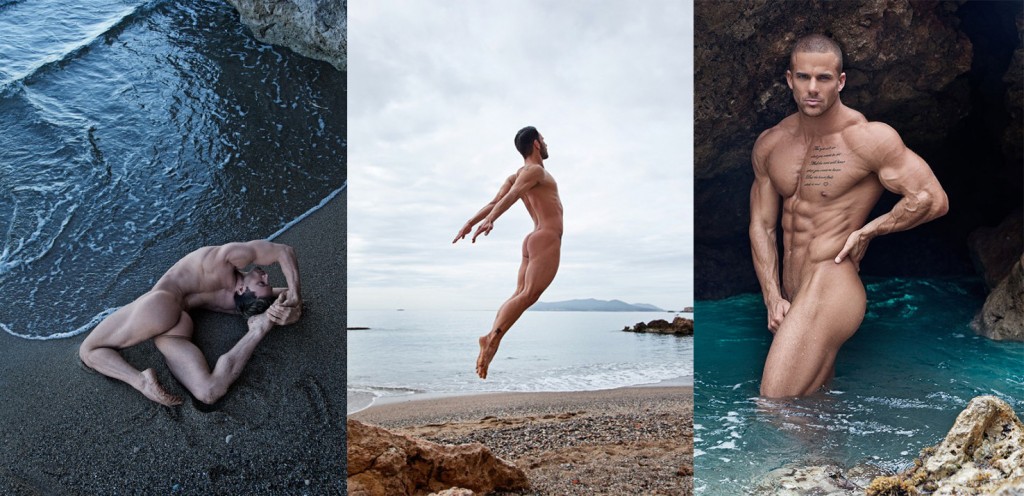 The book shows a collection of gorgeous, completely naked men (like this very NSFW pic) in various positions, at various times of year, at different locations all over the island. His intent is to show every aspect of the idyllic Mediterranean island. Ours is to see as much peen as possible.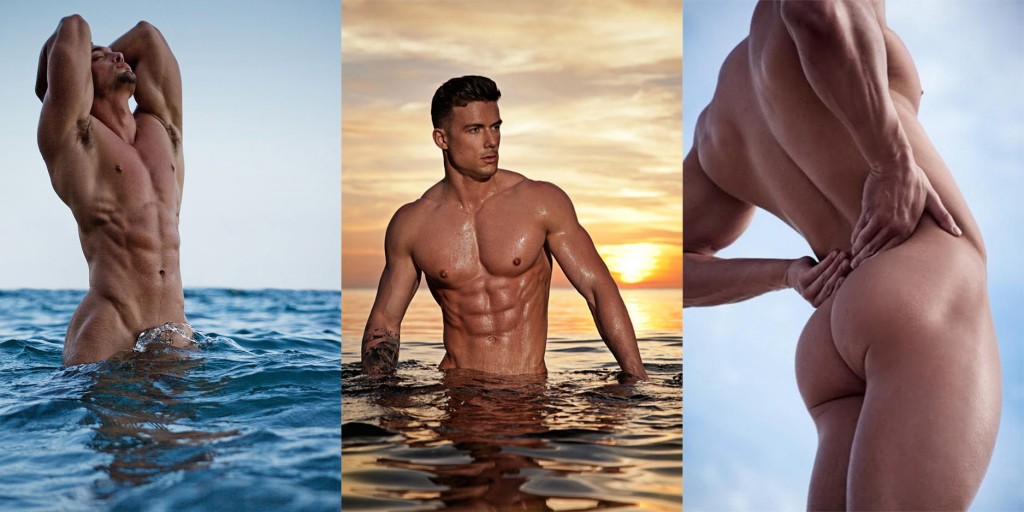 The Kickstarter only has four days left, so if you want your copy before everyone else, you'd better get donating!
Check out the SFW video bellow, or the NSFW version on our Tumblr.