3 words…The Hemsworth Brothers…OMFG!
It is a wet morning at the Bent Magazine offices and we need cheering up so here are a few things you never knew about The Hemsworth Brothers.
Lets start with the biggest surprise (to us anyway)……THERE IS A THIRD…..and he is also hot!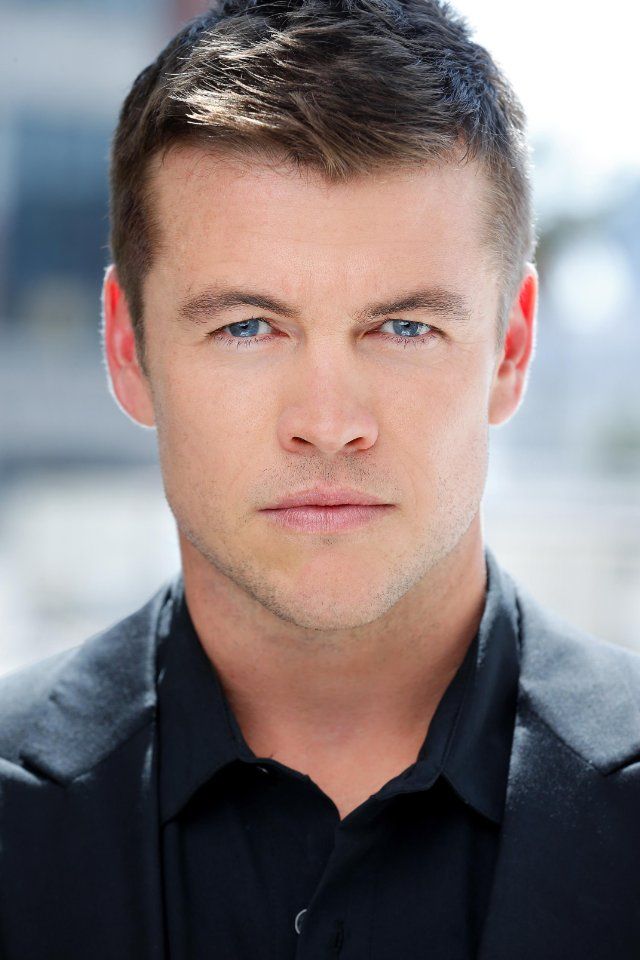 Luke is the oldest of the bunch and also an actor.
A few more things you did not know and probably don't need to know :)
1. Bless them…When they were kids, Luke and Chris would wrap Liam in "protective" layers of clothing and then stalk him around the backyard and shoot him with air rifles….cute!
2. Both Chris and Liam went for the role of Thor. Chris originally did not get a call back after his audition, while Liam made it to the final four. In the end, Chris snagged the role.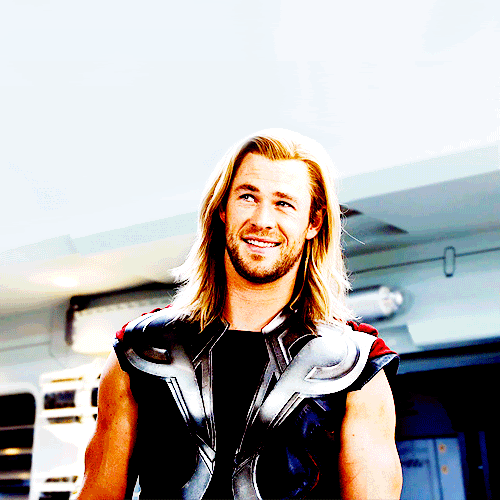 3. All three brothers have appeared on Aussie soap Neighbours, but not at the same time. Luke starred in 13 episodes in 2001, Chris was in one episode in 2002, and Liam was in 25 episodes in 2007
Now for some more brotherly hotness with thanks to Pinterest for all the images.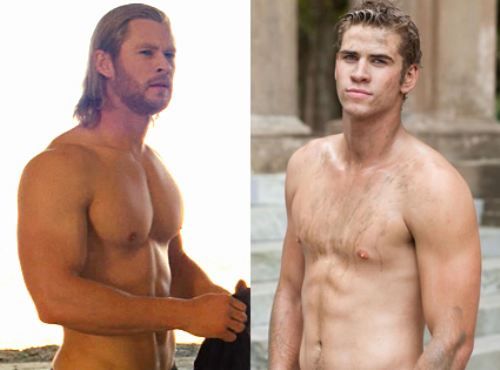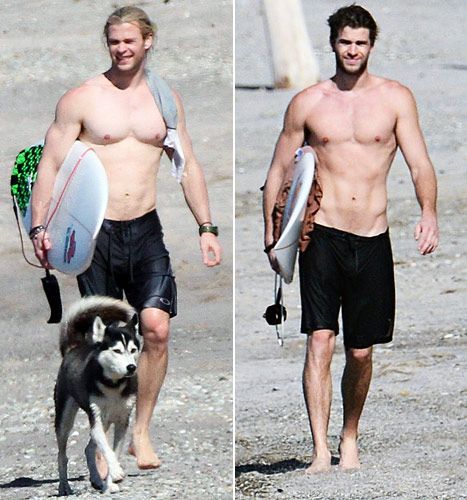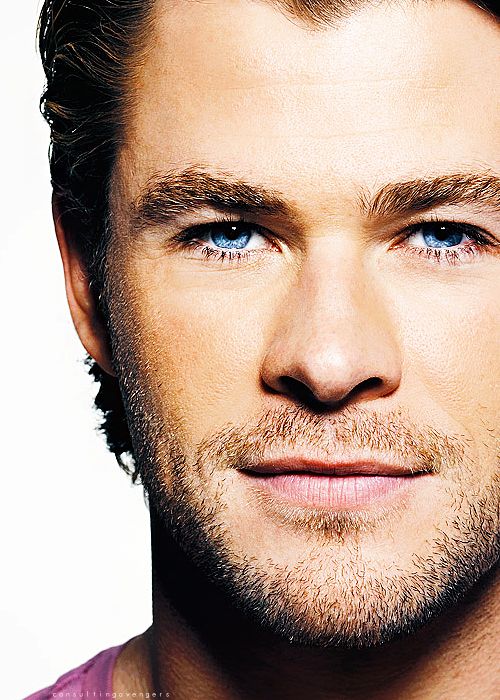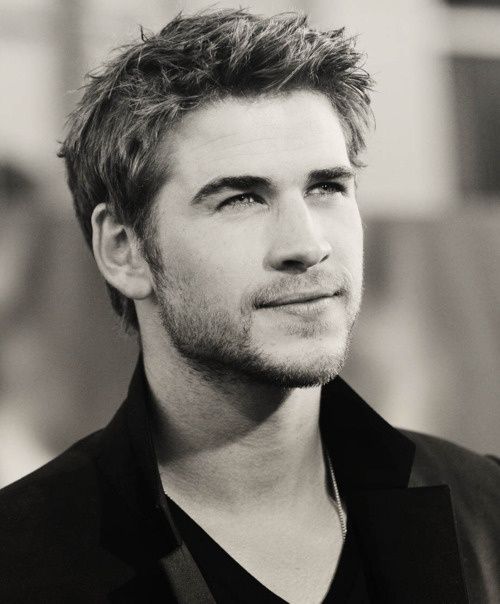 This Hemsworth gene pool has certainly brightened up my day.
Have a good one.
Team Bent, be who you are