Gay Men's Dance Company opens in London
The Gay Men's Dance Company (GMDC) offers a creative outlet; a place to express yourself in a safe and supportive environment while keeping fit, socialising and learning to dance.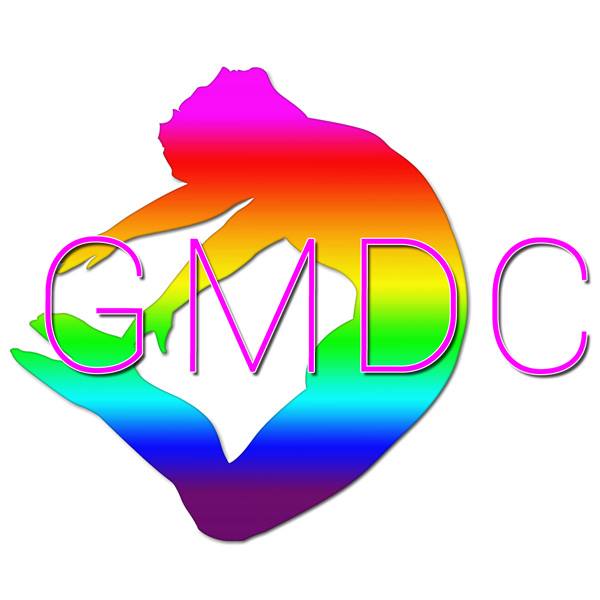 The point of these classes is not to become a professional dancer, it's about gaining confidence in moving, improving rhythm and co-ordination, increasing general fitness (strength and flexibility) and meeting new people, all while having fun! Plus, it's been scientifically proven that activities with a partner or group helps achieve goals and targets faster, and is a more enjoyable way of exercising.
These classes are suitable for men of any age (over 18), height, weight, dance and fitness ability or background.
You require no prior knowledge or experience!!!
Founded by Alex Scurr, a qualified dance teacher, and professional dancer and choreographer, who has over ten years experience working within the performing arts and education industry. He noticed that there were many clubs and organisations in the LGBT community for choirs, bands, sports and fitness, but very little out there for dance. Alex is currently choreographing Pinocchio at Sutton Theatre and his work was recently endorsed over social media by Meghan Trainor.
They now run weekly classes in 2 locations across London, Kennington and Chiswick. The new term begins in January and they're still accepting new members. The full term costs from £90 for the 12 week course, (£7.50 per class).
Wanting a new way to exercise that's fun and sociable?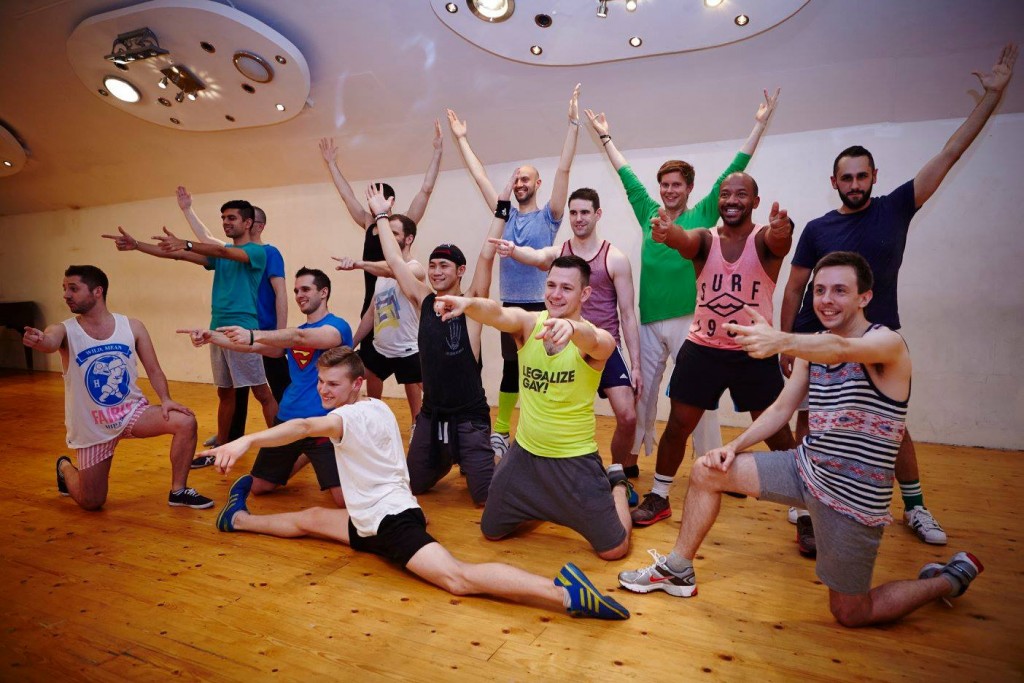 Do you get self-conscious on a night out or at parties?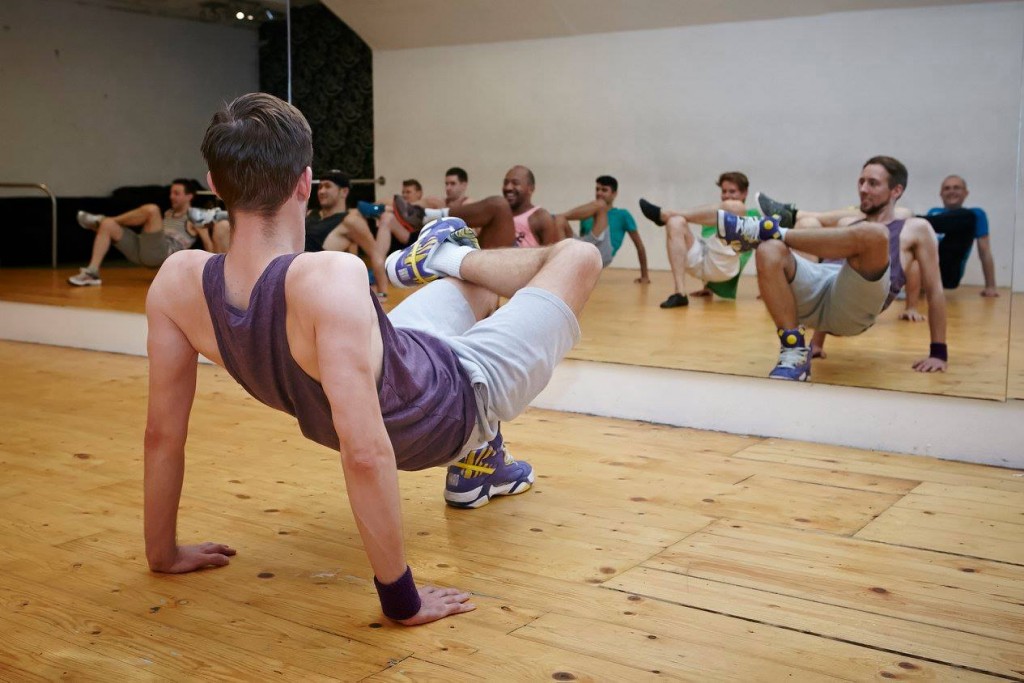 Feel like you have no co-ordination or rhythm?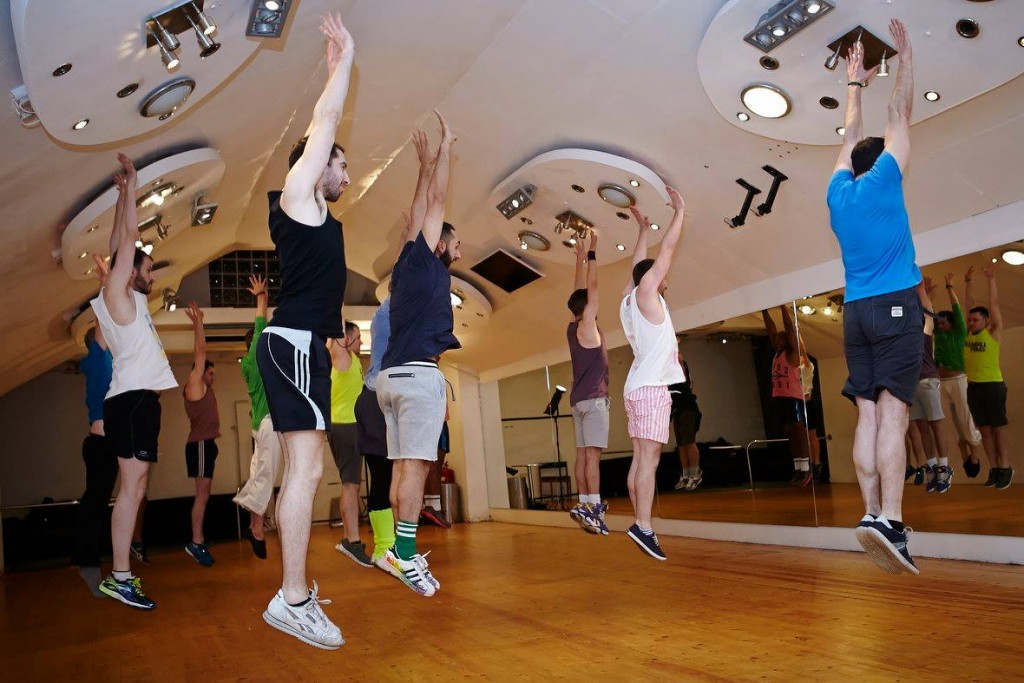 Maybe you just want to get hot and sweaty in room full of men…?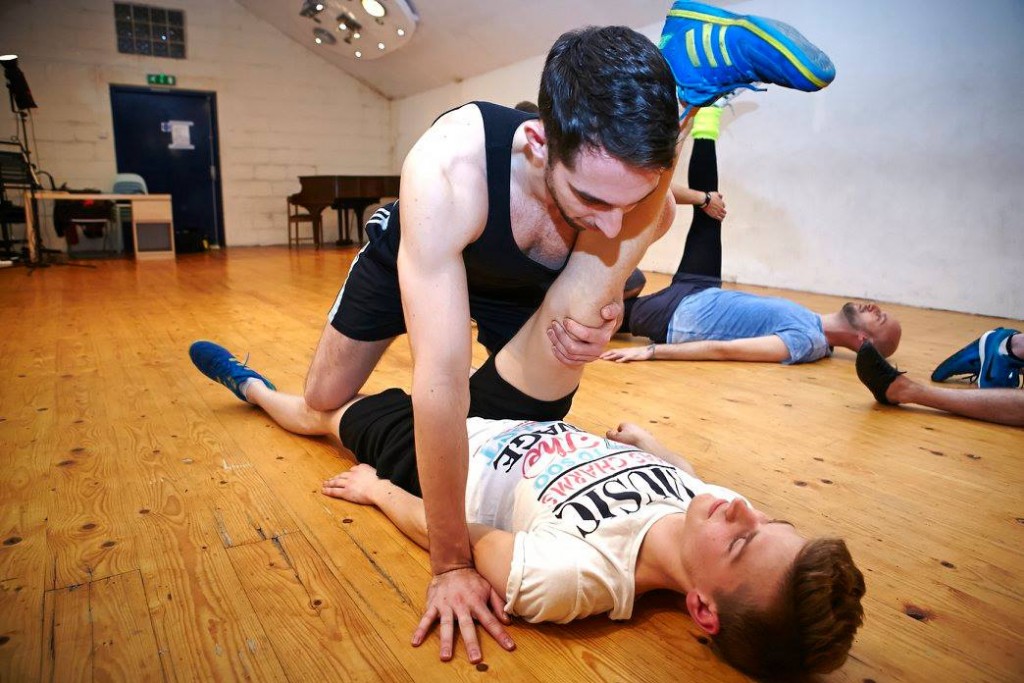 If so, email gmdc@alexscurr.com to inquire and join.
Spaces are limited and already filling up so please get in contact now!