Dude of the day – Chris Pratt- shirtless!
Chris Pratt, super hot and also a great actor. He is our Dude of the day! We could have a dude of the second here at Bent because when we are not writing for you, all we do is talk/bitch about men.
Soooo..Chris Pratt:
DOB: 21 June 1979, Virginia, Minnesota, USA.
Birth Name: Christopher Michael Pratt
Nickname: Monkeyboy (at least that is what we read on IMDb)
Height: 6'2″
Here is a little bit more about him plucked from IMDb and then it is pics only, YAY!
Christopher Michael Pratt is an American film and television actor. He was born in Virginia, Minnesota, to Kathleen Louise (Indahl), who worked at a supermarket, and Daniel Clifton Pratt, who remodeled houses. His mother is of Norwegian descent and his father had English, German, Swiss, and French-Canadian ancestry. Chris grew up in Lake Stevens, Washington state. He is married to fellow Washington State native, Anna Faris, whom he met on the film set of Take Me Home Tonight (2011), and with whom he has one child, Jack Pratt. Chris's hobbies include fishing, hunting and working on cars. He has two older siblings, Cully and Angie, and four nephews: Josh, Trevor, Tristan and Logan.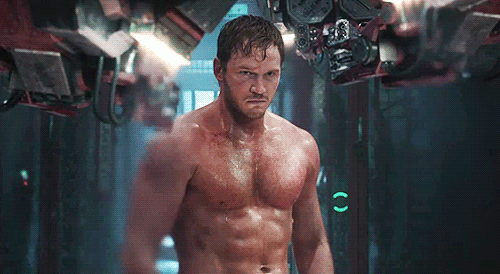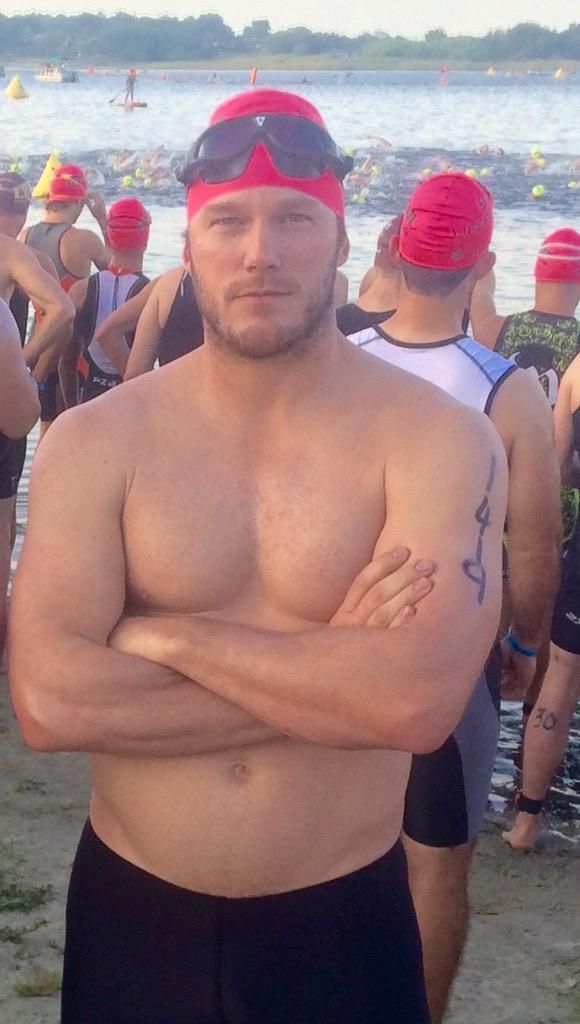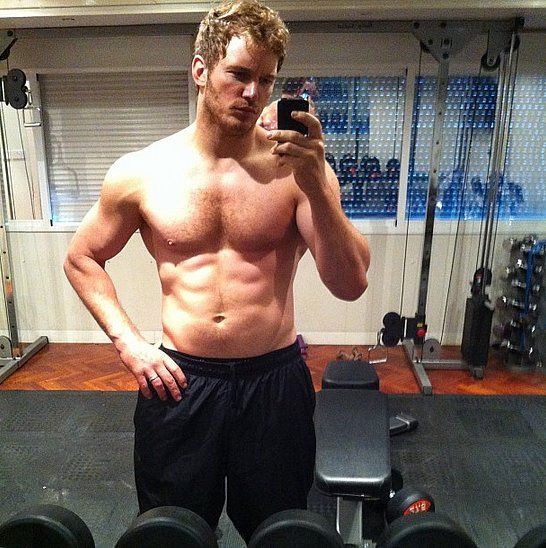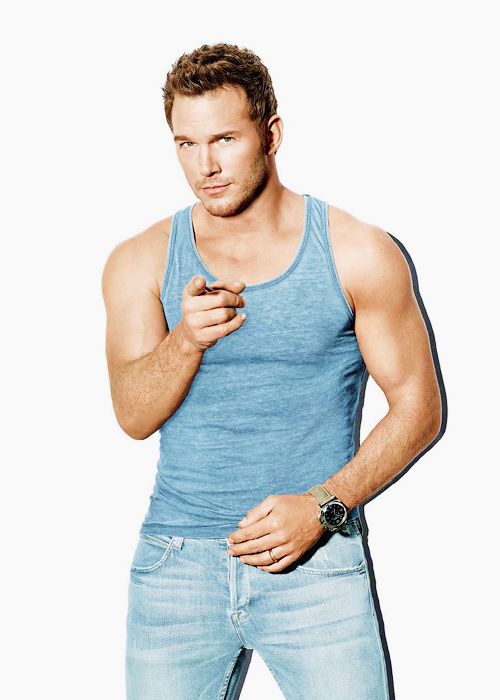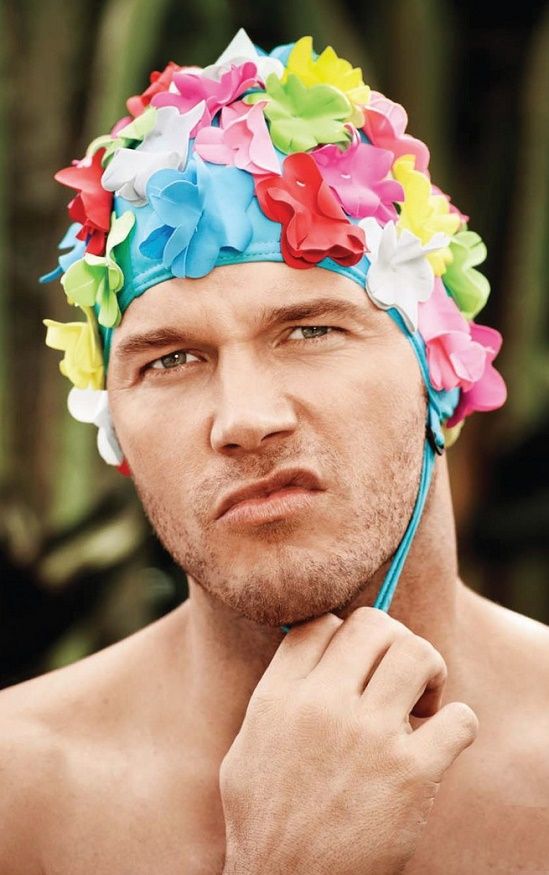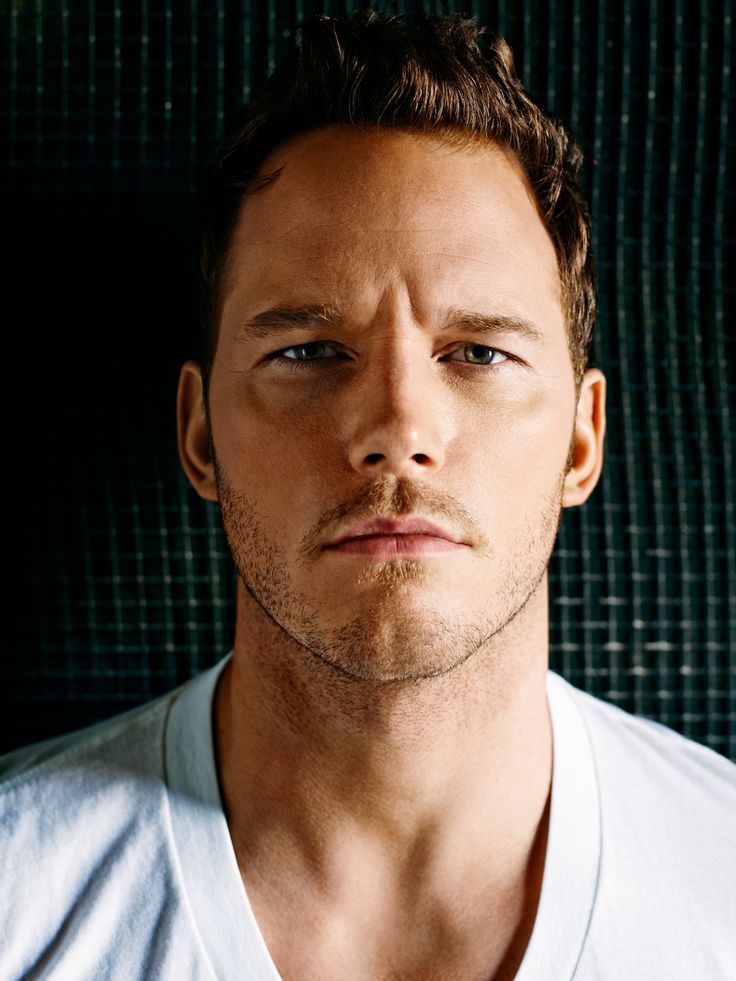 So what do you think, worthy of the Dude of the Day title?
We love Pinterest for the images and now we are going back to more men talk!
Love Team Bent, be who you are!
(have something to say, email us your article and we might just publish it, emails to editor@bent.com and put the  ARTICLE FOR BENT in the subject line)