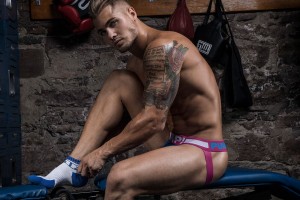 PUMP! it's an offer and it's a brand, it's also some of the sexiest underwear around at the moment.
Whether you're power lifting, running track, or at football practice, every workout releases endorphins that heat up the body, which subsequently releases sweat and moisture to help keep cool. While this sweat and moisture is only natural, it can lead to unwanted discomfort that can disrupt your workout and leave you feeling fatigued.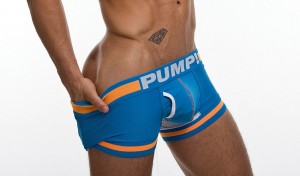 PUMP! is proud to introduce our newest collection of athletic mesh tanks and PUMP! underwear that has the added advantage of helping combat sweat and moisture, while simultaneously keeping the wearer feeling comfortable, fresh, and ready to push even harder.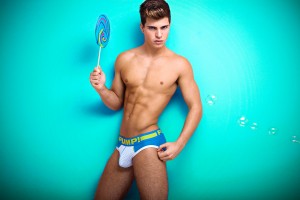 Smooth breathable fabric, fade resistant colours, high quality material and stretch-ability make PUMP! underwear feel like a stylish second skin. Indulge yourself in comfort inside out with PUMP! underwear.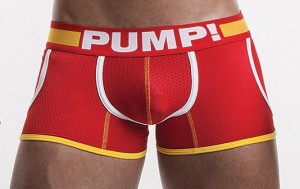 The new designs are just made for you horny beasts who know when, where and how to look good. There's every style and colour in the range from bum enhancing jocks, to tight, sexy, body-moulding trunks… mmmm… grips and holds with sleek perfection.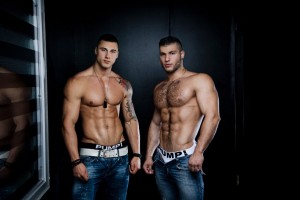 Wouldn't your mate also look good in a pair of these?
Order now for Christmas and Pump! it up good and proper.