Liza Minnelli is Stepping Out again
by Terry Gee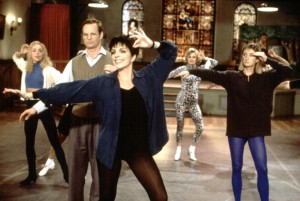 Stepping Out is a film from 1991 with an all-star cast including Liza (with a Z), Julie Walters, Shelly Winters and Jane Krakowski.
For years this musical gem has been lost in time due to Paramount Pictures never releasing a DVD version and let's face it, not many of us still have a working VHS player.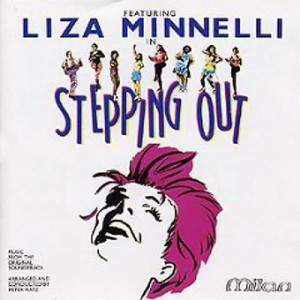 So we have been damned to watching small extracts of the film on YouTube.
While there is still no DVD version (and possible never will be), you can now download Stepping Out through Google. Whether you know this film or not, it's great fun; full of high camp hilarity with great performances from all involved.
So grab your tap shoes and delve into this forgotten 90s comedy.
Here is the original trailer for the film: