The IRIS LGBT short film prize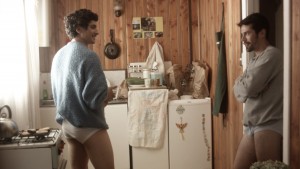 Organisers of the Iris Prize, supported by The Michael Bishop Foundation have announced the 30 films competing for the £30,000 prize, which continues to be the world's largest international LGBT short film prize.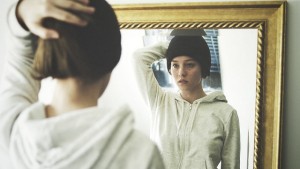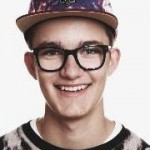 17 year-old Lucas Helth Postma (pictured) from Denmark becomes the youngest Iris Prize finalist. Boy, his accomplished short film is one of three from Denmark competing for the 2015 Iris Prize. The film tells the story of 16-year-old Emilie who has always been a boy inside although his mother cannot accept the way he feels. During an Easter lunch he decides to do something drastic, which has its consequences.
The films will screen during this year's Iris Prize Festival which takes place from 7th – 11th October in Cardiff, Wales, (UK). The winner of the Iris Prize will be announced on Sunday 11th October 2015 during the Iris Awards hosted by Amy Lamé.
Festival Chair, Andrew Pierce said: "Once again the shortlist for the Iris Prize represents the best of the best. 20 of the short-listed films have been nominated by our partner festivals, including for the first time ShanghaiPRIDE in China. These film festivals from around the world have their fingers on the pulse of upcoming LGBT filmmaking talent. I'm confident that amongst this year's shortlist of live action, documentaries and animated films we have yet another winner deserving of the Iris Prize,"
"Iris is recognised for supporting talented film makers from all over the world. Seven shorts, made with the prize, have been produced since we launched in 2006. Iris is more than just a trophy that gathers dust or a certificate that yellows on the wall. Iris is what film makers need – funding, support and guidance,"
"It's great to see films from all over the world represented in the shortlist with an entry for the first time from the Czech Republic joining work from Canada, Germany, Brazil, Israel, Norway, The Netherlands, Ireland, India, Australia, US, Portugal, New Zealand, Mexico, Chile, Denmark, and the UK all making it through to the final. The US once again secures the largest number of films in competition with an impressive 8 out of the final 30 with Denmark in second place with three films,"