Bitch, I'm Madonna – without music!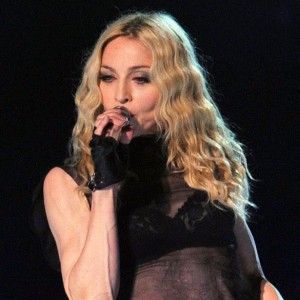 by Terry Gee 
    What would a music video sound like without the music?
House of Halo is a YouTube channel that dubs music videos, TV themes and even movie scenes with hilarious results. Madonna's newest video is laugh out loud funny from beginning to end. They have also dubbed Pharrell's Happy, the Friends theme and Lady Gaga's Bad Romance. There's even a brilliant sketch from the Hobbit that has to be seen.
Check out the channel here and watch Madonna without music below: