Sex, fetish and dancing… Hotwired is back!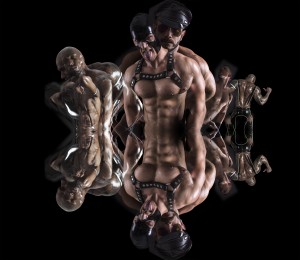 by Terry Gee
Get your leather and rubber outfits ready as one of the biggest fetish events in Europe returns to London.
Bent was at Hotwired Sports earlier this year and we were bowled over by the huge underground, industrial space. Next month, the annual main event once again opens its doors for one incredible and hedonistic night.
With dance floor, two massive play spaces, a chill out room and outdoor area with bar – this is one of London's premier events. DJs including scene favourites such as Jon Delano, Brent Nicholls and Stewart Who will be providing the deep and dirty soundtrack.
Hotwired is hosted by Suzie Kruger and Rob Rutt who both have extensive experience holding fetish events. Expect state of the art lighting, huge play spaces and cruising areas and if the previous event is anything to go by, an array of life-size vehicles. Last time there was a car, a caravan and a pick-up truck. This alongside slings, benches, chains and a wet room – it's basically a fetishists dream come true!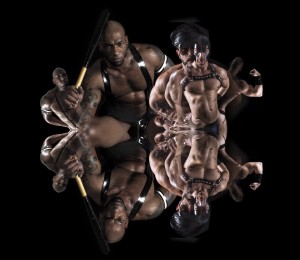 There is a strict dress code of leather and rubber only – you won't get in if you're just wearing jeans and trainers. It means of course that everyone inside can feel comfortable in their gear and it just adds to the horniness of the night.
Bent Magazine will be there covering the event, so we'll see you on 19 September.