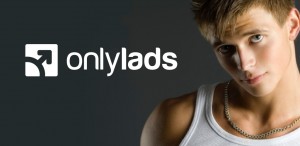 Only Lads, the leading gay dating community, have released a brand new version of their app which makes connecting with guys in your area, a much slicker and more interactive experience.
The new version of the app, which already boasts almost 1 million users worldwide, includes a new search feature, gorgeous profiles, real time chat and much more. A unique feature of the app is that it notifies you when someone views your profile, think of it like the digital equivalent of catching someone's eye! Rather than reinvent the wheel when it comes to gay dating apps, Only Lads has taken the features that users are familiar with and enhanced and improved them.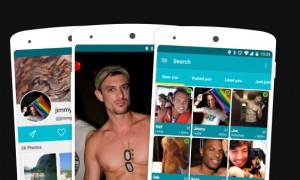 In addition to working as a standalone app, Only Lads is a complete online dating experience. You can use the app on your smartphone when you are on the move but for a full, more in-depth experience, it can be used in conjunction with the Only Lads website. The website has a number of features which enhance the dating experience. Users can personalise their profiles with a cover photo and images, they can also select a number of character traits which allow them to express their personality to others.
Jimmy Forrester-Fellowes, founder of Only Lads, comments, "When creating the new Only Lads app we have listened to feedback from our users and acted on it. Many of the new features and stylings have come directly from emails to us and comments on Google Play. So far the feedback we have received has been extremely positive.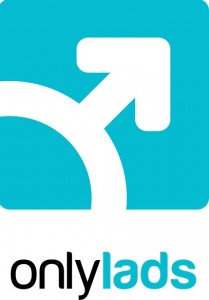 "Only Lads differs from many similar dating apps and websites because it was created for a gay audience by a gay team. We feel that this is important as many of the team have used similar sites in the past and know exactly what users want from them."
To experience Only Lads for yourself, visit the website at onlylads.com – The app is currently available on Android with an iOS version coming soon.
The app can be downloaded from Google Play