Jim Parsons has become the highest-paid actor in TV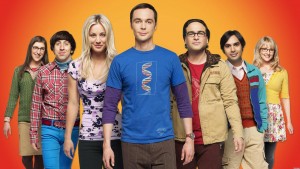 Who said that being gay doesn't pay off? Well, according to America's Forbes Magazine Top earners, Jim Parsons, Sheldon from The Big Bang Theory, has become the highest paid TV star.
The openly gay star leads the way with an estimated take home pay last year of $29 million dollars; he is ahead of fellow Big Banger Johnny Galecki simply because of other financial strands from plays, movies and endorsements.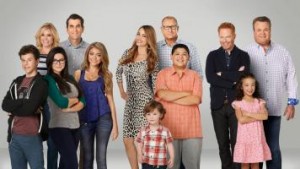 Such is the worldwide success of The Big Bang Theory, all the show's cast are now on the list. Also joining them is another favourite, as the stars of Modern Family feature highly in the television earners league.
Jim Parsons: $29 million
Johnny Galecki: $27 million
Mark Harmon: $20 million
Simon Helberg: $20 million
Kunal Nayyar: $20 million
Ashton Kutcher: $20 million
Jon Cryer: $15 million
Ray Romano: $15 million
Patrick Dempsey: $12 million
Simon Baker: $12 million
Ty Burrell: $11.5 million
Jesse Tyler Ferguson: $11 million
Ed O'Neill: $10.5 million
Eric Stonestreet: $10.5 million