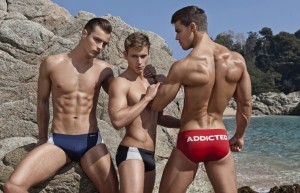 For many people underwear is just something you throw on in a morning if it's not too mucky (although I agree some like it 'dirty'), whilst others, and I think you know who you are out there, really get off on knowing the stylish roots of what they have on under their jeans.
A brief/boxer/swimwear has to fit just right, emphasise the bulge and bum whilst sending out the correct message to anyone who is going to be lucky enough to get a closer viewing. The Addicted brand does just that but in so doing lives up to what it says on the waistband, gets you 'addicted'.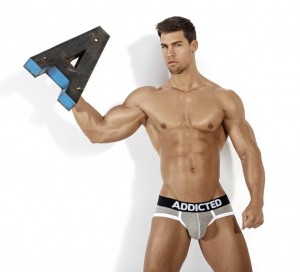 addicted
adjective: addicted physically and mentally dependent on a particular item or substance.
synonyms: dependent, obsessive, obsessional;
synonyms: devoted to, dedicated to, fond of, partial to, keen on, enthusiastic about, enamoured of, in love with, infatuated with, obsessed with, fixated on, fanatical about.
Born out of the innovative designers in Spain, and a subsidiary of ES Fashion, this Barcelona based company never stops developing ideas and getting its eager customers hooked on the latest collection. Back in 2013 Eduardo Suñer, Addicted's head designer, claimed that the brand's targeted demographic is, "A young boy who begins to discover his personality." That may well still be the case but thousands of sexy pants fans have taken the brand to their most private of parts and are happy to extoll the finer details with anyone who will listen.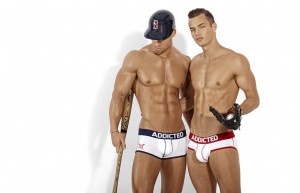 The latest underwear collection by Addicted in various styles, fabrics and colours, is now available from Bent Shop
Addicted Clothiing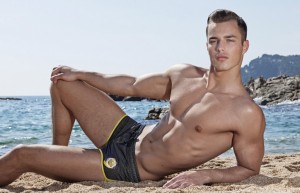 Addicted also produce a popular swimwear collection of low rise swim briefs and shortie mesh swim shorts.