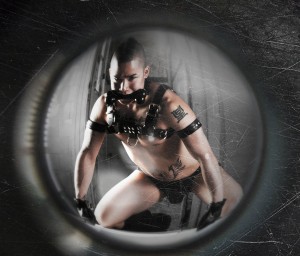 Men find trouble easy in a city of sin
       In 2010 Recon created London's first ever all male fetish week, which every year continues to go from strength to strength. Thousands of guys from all over the UK, Europe and USA descend on the capital for one of the largest gatherings of fetish men across the world.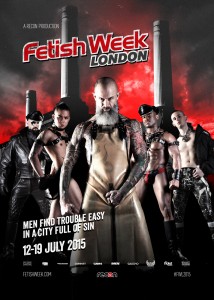 Last year there were over 50 different parties and events around London plus 10 official Fetish Week parties. Our sponsors varied from local to international organisations with some of London's most popular and iconic venues holding our events. We continue to be supported by retailers, press and other organisations around the world to create the best fetish event imaginable.
Old, young, smooth, hairy, tats, rings, piercings, oil, grime, skins, bondage, leather, rubber, pigs and their handlers – whatever you're into you are all welcome.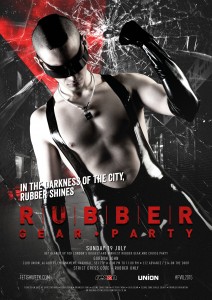 Fetish Week London is now in its 6th year and continues to bring new and international sponsors. We pride ourselves on constantly evolving and building on our accomplishments to make FWL2015 the most successful Fetish Week yet!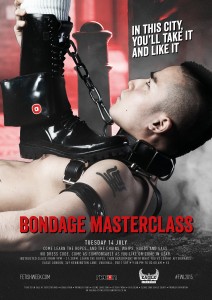 Our visitors
Recon is a global brand thanks to our members, but also due to the support we receive both locally and internationally from organisations and venues. Our members are constantly mastering their own fetish evolution, with Recon providing the tools – such as Fetish Week London – to enable them to achieve this. Fetish Week London is a prime opportunity to reach visitors both home and abroad via our events. FWL2014 drew in 2,000 men across London throughout the week and our aim is to better this in 2015.
Fetish Week London 2015      12 – 19 July 2015