Shadow Boxing at the Lowry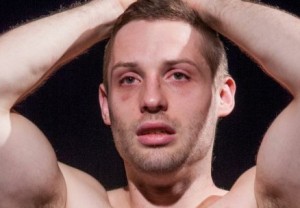 Shadow Boxing presents a struggle for dignity and respect. It pulls no punches in its depiction of a boxer facing his toughest opponents yet, his personal demons.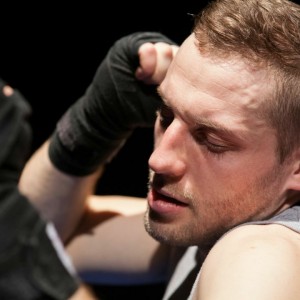 The son of a boxer who couldn't win, Flynn is determined not to end up like his father. He becomes a successful fighter through utter dedication. But is his gruelling training a way of avoiding aspects of himself he'd rather not face? A crisis builds as he moves closer to a title fight, and the play rushes to a shattering conclusion. Homophobia in the sport, realised sexuality and the effort of one man to not become a punch bag for the haters will have you gripped from the moment you step into the gym.
"[This] lean and muscular monologue is a knockout under Donald Pulford's punchy direction." The Advocate
"Jonny Collis' performance as Flynn is breathtaking. QX Magazine
The Lowry, Salford,  20th June, 8pm.