Changes to Liverpool Pride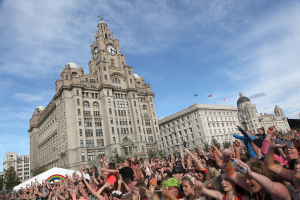 Liverpool Pride has announced details of a revised format of the event for 2015 due to the charity's financial constraints – taking it back to its first principles around inclusivity and equality with FREE events for the LGBT community.
Changes to the event on Saturday, 1st August, mean that there will be no event at the Pier Head as first announced, or road closures at the Stanley Street Quarter. There will no outdoor alcohol drinking zones.
However, event highlight the Pride March will go ahead making its way from St George's Hall through the city centre, and the Michael Causer Vigil will remain key parts of the event.
A programme of activities will also take place across the city, including market, education and community zone, workshops, guest speakers, acoustic music, a mobile cinema, and a family zone, with locations including Stanley Street Quarter.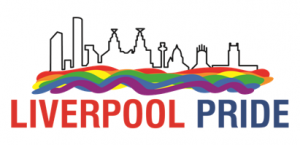 Established in 2010, Liverpool Pride is a charity run entirely by volunteers. This year the organising charity has faced difficulties in attracting additional sponsors to help fund the format that attenders have come to expect in recent years, due to the current economic climate and escalating event costs.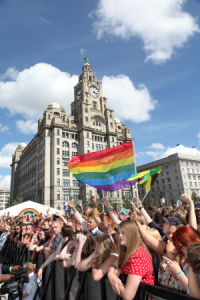 Despite the changes, the Pride team is keen to stress that an event will go ahead for the sixth consecutive year but in a new scaled down format for 2015 while they go through a transitional year.
Liverpool Pride is one of the city's most popular, visual and flamboyant events in the calendar. It attracts thousands of colourful characters in creative costumes, as well as families, who take to the streets to support the Pride cause.
This year's theme, as voted for by the public, is Love Is No Crime – and attenders are encouraged to take part in the programme dressed in their most wild and wonderful interpretations of the theme.
Facebook.com/LiverpoolPride       Twitter@LiverpoolPride