Epic New Novel Explores a Post-Apocalyptic Utopian Earth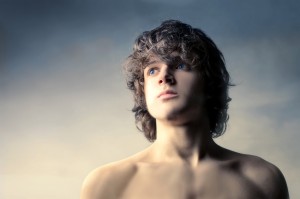 "Willem of the Tafel" is the gripping new novel from Hans M. Hirschi, the author behind the gay fiction darlings, "The Fallen Angels of Karnataka" and "Living The Rainbow: A Gay Family Triptych".
In this next adventure, set centuries into the future, the world we know is gone. It is a post-apocalyptic Earth where few have survived the Great War. Those that remain have taken refuge underground, deep beneath a mountain. When Willem is exiled and forced to the surface, he must struggle to survive. He embarks on a journey, making discoveries that threaten to alter the future of humanity once again.
As in Hirschi's previous works, "Willem of the Tafel" examines social issues and the big questions that affect humanity. "The biggest difference is this story takes place five hundred years into the future, after humanity has literally screwed up the planet," he explains. "Humanity gets to start all over. Maybe this time they'll get it right."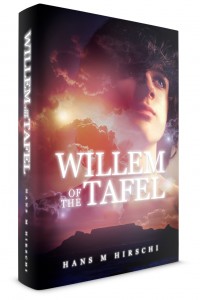 The novel's main character, Willem, is merely seventeen when we first meet him. He must navigate through a battered world that is the result of our generation's carelessness. Luckily he meets Hery, another young man, who helps him along the path to his destiny.
In their meeting, we learn how in this futuristic world, people have evolved to look beyond racial and gender lines. (At least most have; those that haven't are doomed to pay the price for holding on to twenty-first century ideology.) That Willem and Hery decide to become a union – or 'to mate', as described in the book – stirs no reaction from the other characters in the novel. 500 years into the future, homosexuality has become completely accepted.
"Willem of the Tafel" will be available 28thMay, digitally and in softcover, on Amazon.com, Barnes & Noble (Nook), Apple's iBookstore, Smashwords, and at selected local bookstores.