Glitz and Glam at Spring Awakening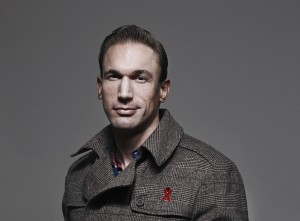 TV star, Dr Christian will host the NAT (National AIDS Trust)'s annual flagship fundraising event, Spring Awakening on 13 May.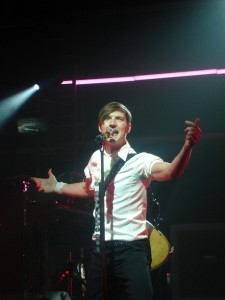 Joining Dr Christian on the night is Dan Gillespie-Sells, from the Feeling. Sells won Stonewall Award for Entertainer of the Year in 2007, is a passionate supporter of LBGT rights, and has a string of successes with the Feeling, including Fill My Little World, Sewn and Love It When You Call. Sells will be playing an exclusive set of some of his greatest hits.
There will also be music from jazz orchestra, London Gay Big Band, who will be entertaining the crowd with their repertoire of jazz, swing, showtunes and popular favourites. The irrepressible Christopher Biggins will be returning to run the auction.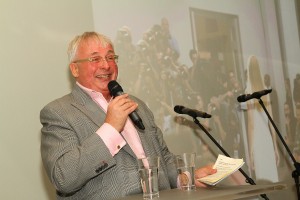 The evening, held at BAFTA, will have an old-school movie glamour theme, in-keeping with the iconic surroundings. There will be a silent art auction, a roving magician, a retro photobooth and auction of money-can't buy prizes, including dinner for six with rugby star, Ben Cohen.
Each year Spring Awakening raises vital funds towards NAT's work, championing the rights of people living with HIV and educating the public about how to protect themselves and others from the virus.
Deborah Gold, Chief Executive of NAT, comments: "Spring Awakening is always an unforgettable evening, with great acts, some amazing auction prizes and lots of special entertainment. Its brilliant fun but more importantly it is an integral part of how we will be able to fund our vital work. This year NAT will be continuing the fight for compulsory sex education which is appropriate for LGBTI students. We will be calling on the Government to make HIV prevention a public health priority and campaigning to eradicate HIV stigma from the NHS. It is only with your support we will be able to meet the challenges ahead."
Standard tickets to Spring Awakening are £95 each, with limited 'Quick Off The Mark' tickets for £85.00 and group tickets for £425 for five people.