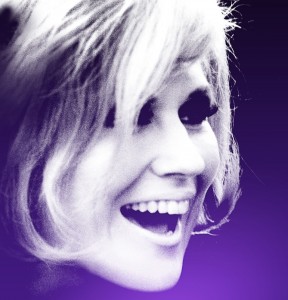 Dusty, a unique new multi-media show celebrating the music of 60's pop icon Dusty Springfield, will receive its world premiere at the Charing Cross Theatre next month with previews beginning 25 May.
With original music by the legendary artist Dusty Springfield, audiences will see and hear Springfield on stage using the most up-to-date 3-D technology and digital media. Combined with a musical theatre format of live performance, music and dance, Dusty follows the highs and lows of Springfield's rise from middle class suburban London to the recording of her seminal album Dusty in Memphis.
Including rare film footage only recently discovered, the production, seen through the eyes of Nancy Jones, one of Dusty's childhood friends, and other key figures who accompanied her on her journey, Dusty celebrates the life of one of Britain's most influential recording artists. Actors, dancers and musicians for Dusty will be announced shortly.
Written by Kim Weild and Duncan Sibbald with dramaturg Jack Bradley, Dusty is directed by Chris Cowey with set designs by Phil Lindley, lighting by Eugene O'Connor, choreography by Lyndon Lloyd and sound by Paul Gavin and James Nicholson. Musical direction is by Dean Austin.
Dusty is produced in the West End by Michael Linnit, Patrice Wilson, Freddie Madden and Darren DeVerna with Andrew Green as Executive Producer.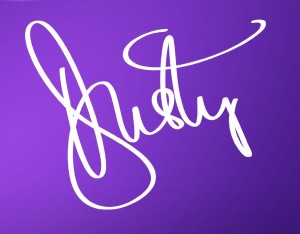 Theatre: The Arches, Villiers Street, London WC2N 6NL
Dates: 25 May – 22 August 2015
Box Office: 08444 930650