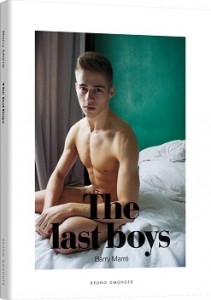 The Last Boys is Barry Marré's first photo book. This young photographer, who is renown from magazines and fashion blogs, has a sense for dreamy and sensual shots. His models look fragile, yet expressive.
In an interview with OutThere he says: I love being in contact with the models, stealing a piece of their time. Even if it's symbolic, I like the idea th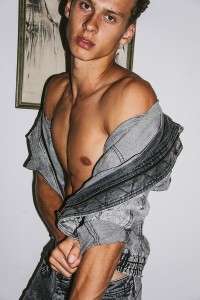 at you take a moment in somebody's life and make it yours. I photograph to capture moments, it's almost like a diary, and that makes it something personal and precious. I'm always honoured when a model wants to work with me, they give me their time, they expose themselves, but it is so much more than that.
This book is an adventurous experiment of young photography with a modern, juvenile touch, using real light.
£39.99 128 pages, full colour Bruno Gmunder